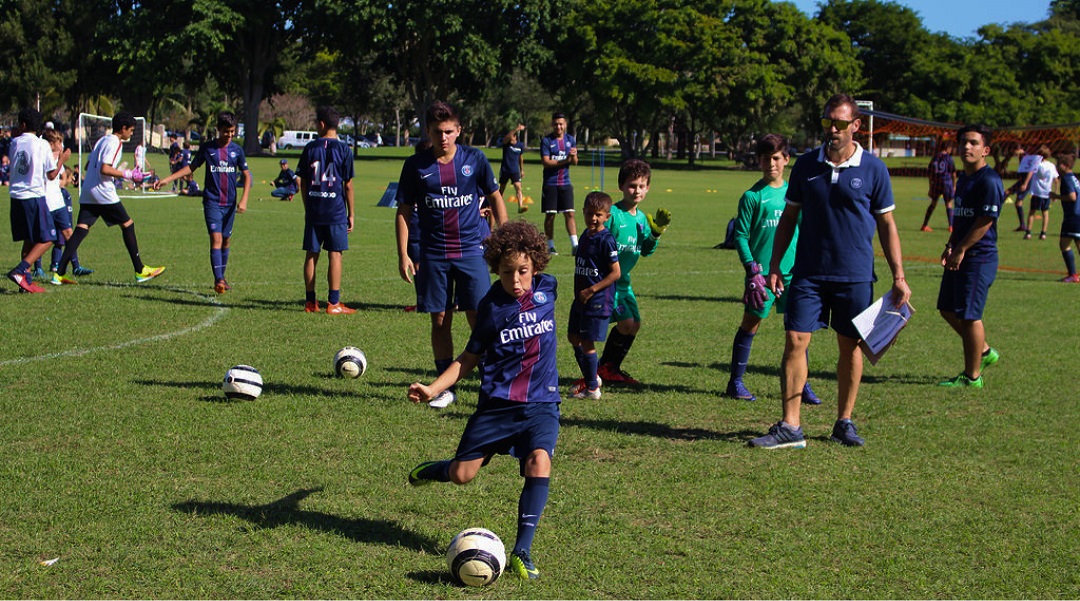 Paris Saint-Germain
Academy
Effective training methods. Long-term experience of famous coaches. Programs adapted for the youngest athletes. Enthusiasm, excitement and discipline!
In 16 countries around the world
Over 70 branches
The Paris Saint-Germain Academy is a global network of football schools. French specialists and experts have selected hundreds of training methods from different parts of the world and designed a unique, coherent and most effective program for the development of your child's football talent.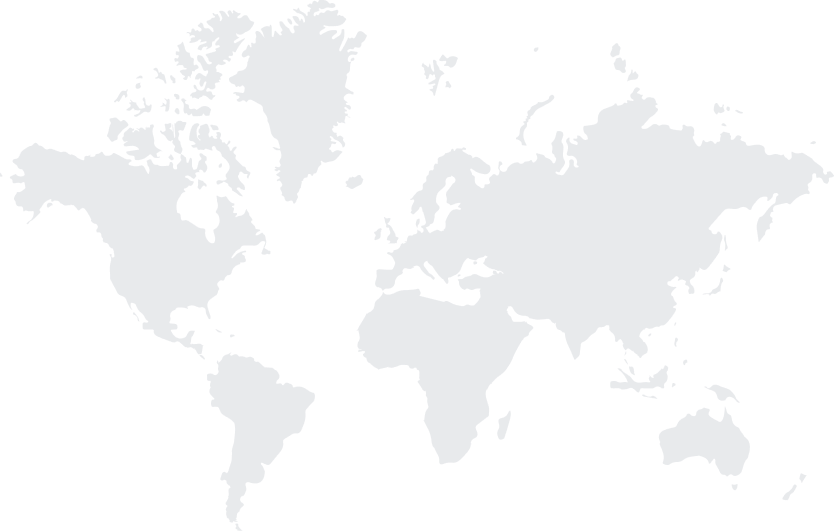 The secret to the success of the Paris Saint-Germain methodology
The training sessions are conducted by a certified coaching staff. The programs of different levels are aimed at:
01
Development of a general level of fitness: speed, flexibility, plastic, coordination of movements
02
Teaching of ball possession technique and improving it
03
Awareness of the basis of the tactical component of the game on the pitch
04
Formation of the base of theoretical knowledge about football as a sport
05
Fostering the personal qualities of a player: will to win, fidelity to the principles of fair play, team spirit, commitment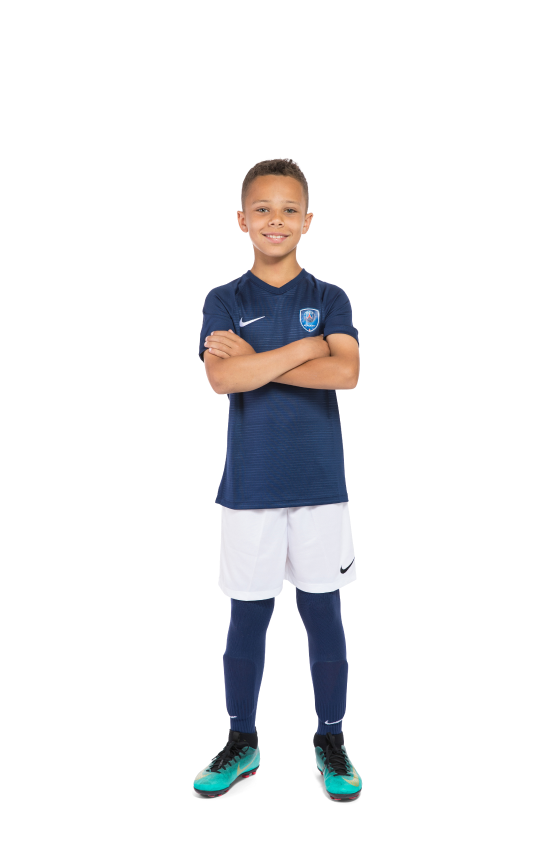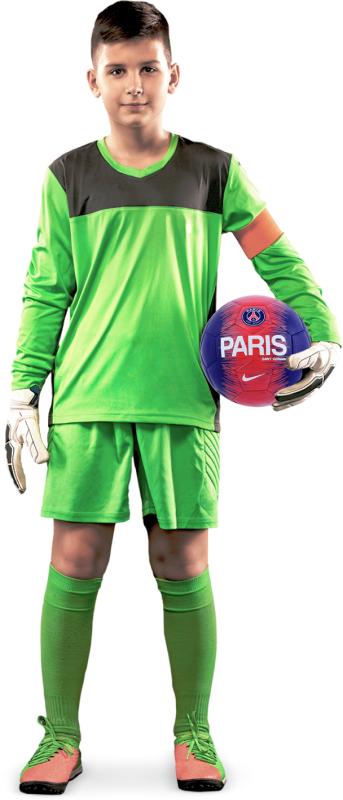 Subscribe to the newsletter
Sign up for the current events and announcements of new enrollments at the Academy