Coaching staff
Our coaching staff is the most valuable asset of the Academy. Each Paris Saint-Germain Academy coach is a specially trained and selected specialist. Our principle is that only the best can raise the best.
Head Coach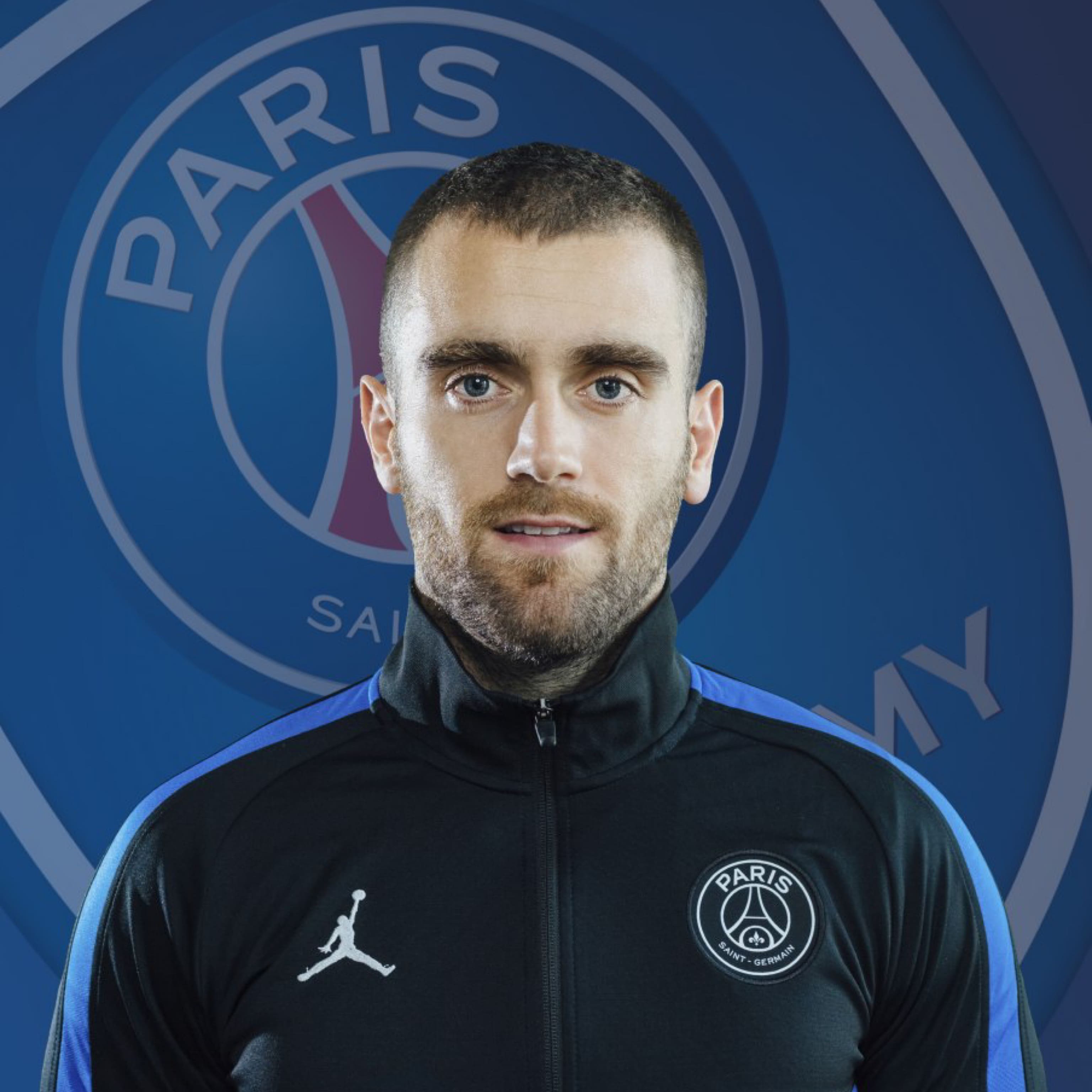 Michael Gaudriller
UEFA A LICENCE
I am privileged to become the Head Coach of Paris Saint-Germain Academy Moscow – it is the 73rd in succession in the world.
The main goal of our Club is to identify and develop football talents around the world. It is especially pleasant that this sport is very popular in Russia, and many children are already engaged in football in local schools.
We want to share our huge experience accumulated in decades and pass on the unique methodology of the Club. We believe that Paris Saint-Germain Academy Russia will be the starting point for young talents into the world of big football!
Тренерский штаб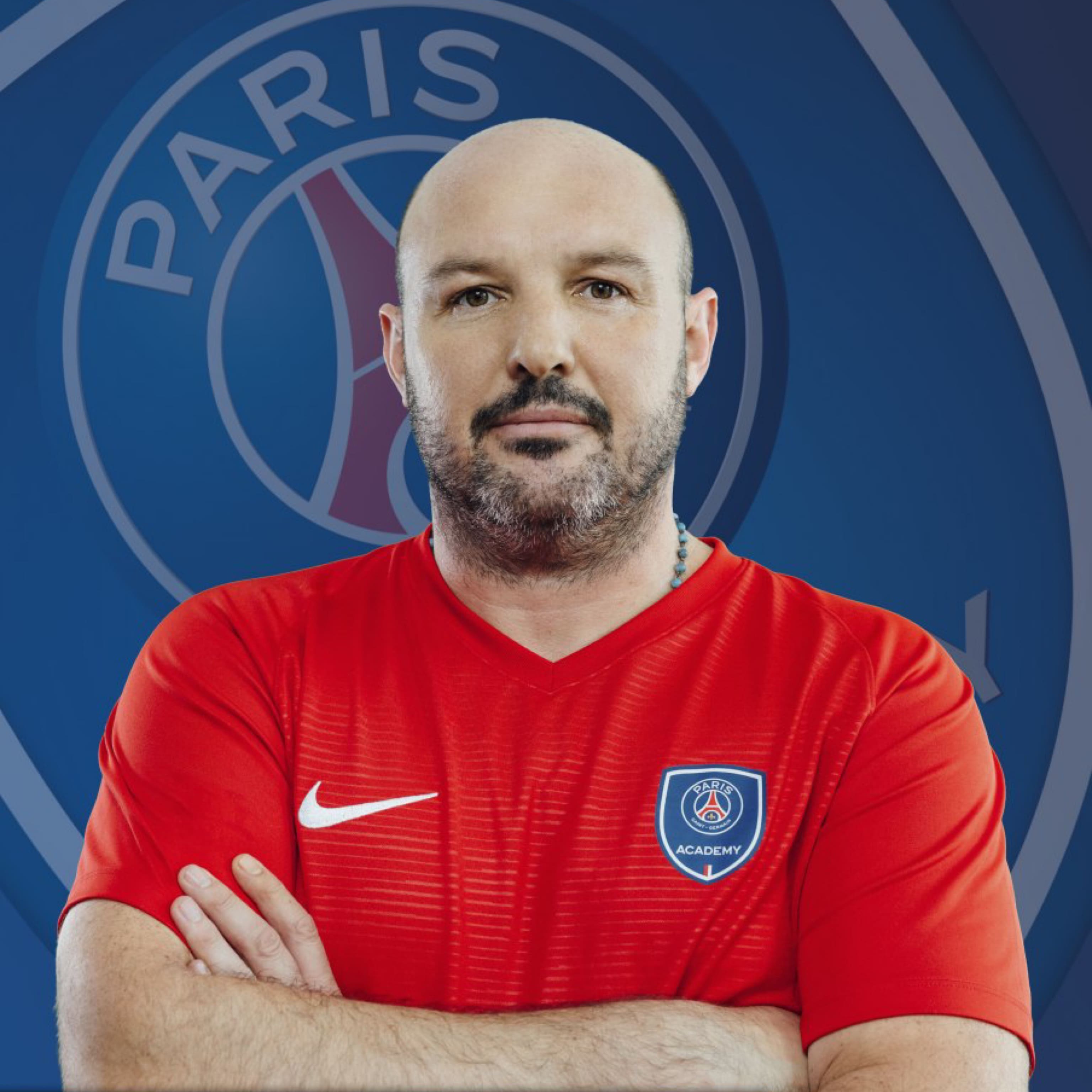 Lyaschuk Ruslan
Goalkeepers Head Coach, UEFA A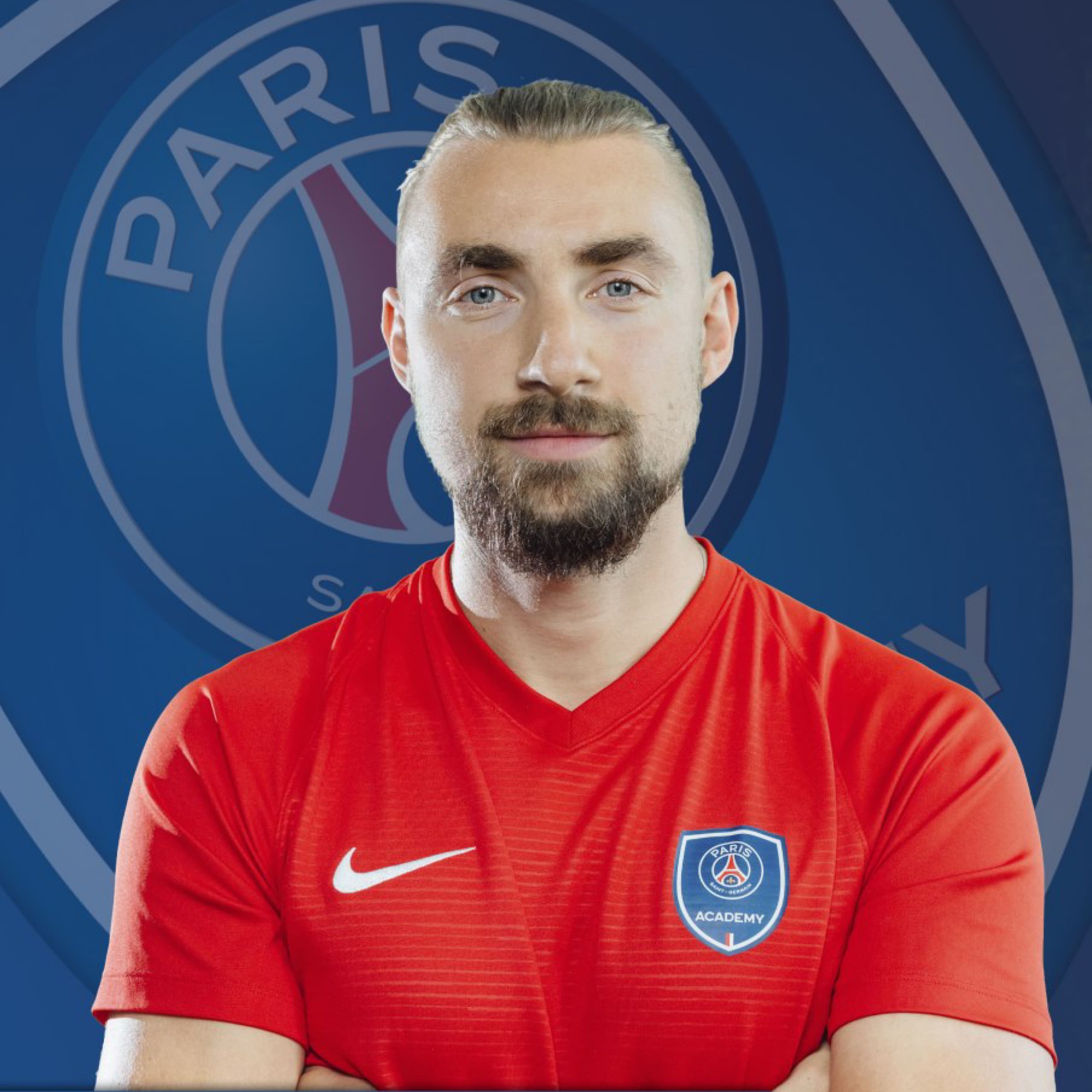 Epifanov Vyacheslav
Coach, UEFA C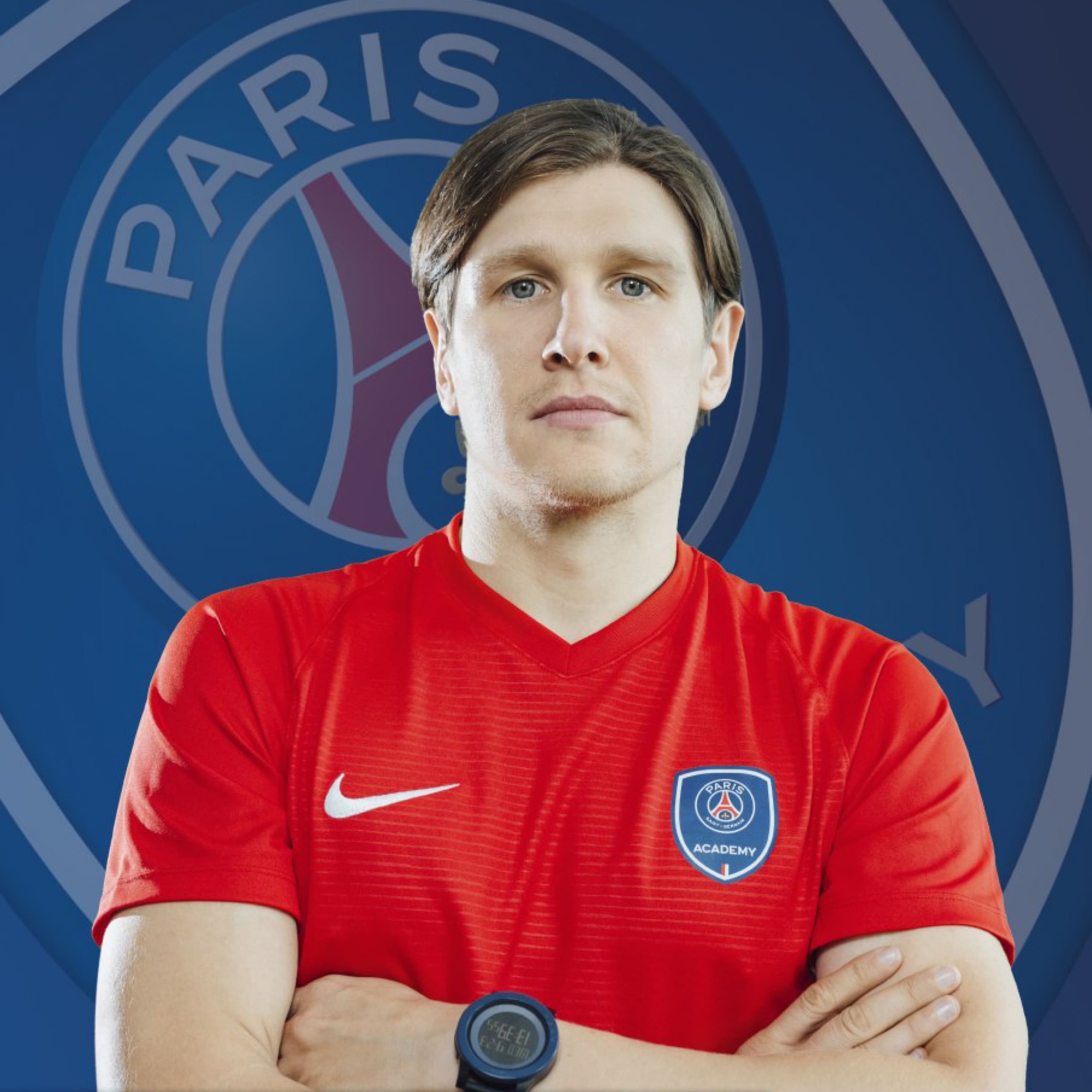 Vorontsov Oleg
Coach, UEFA B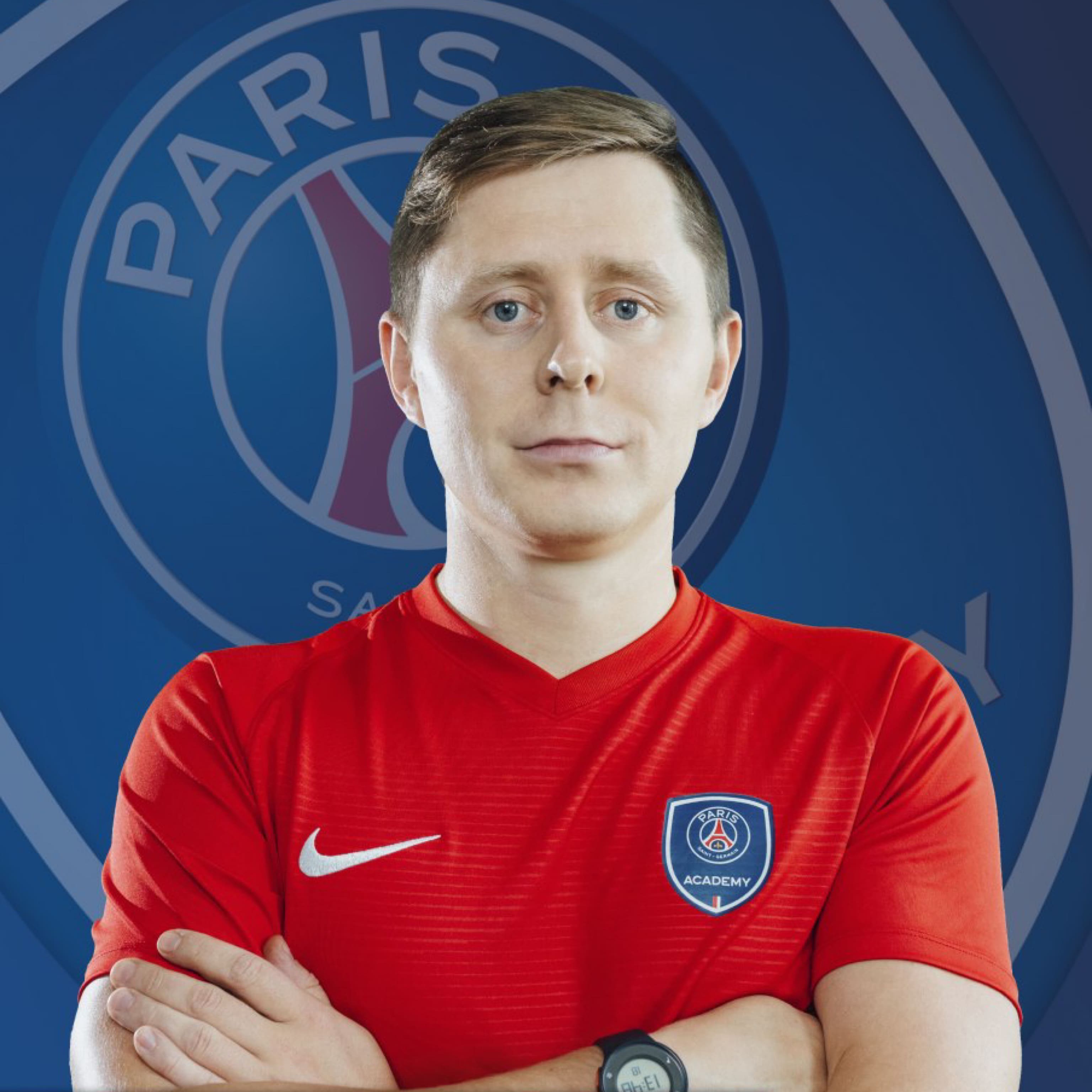 Bogushevich Anton
Coach, UEFA B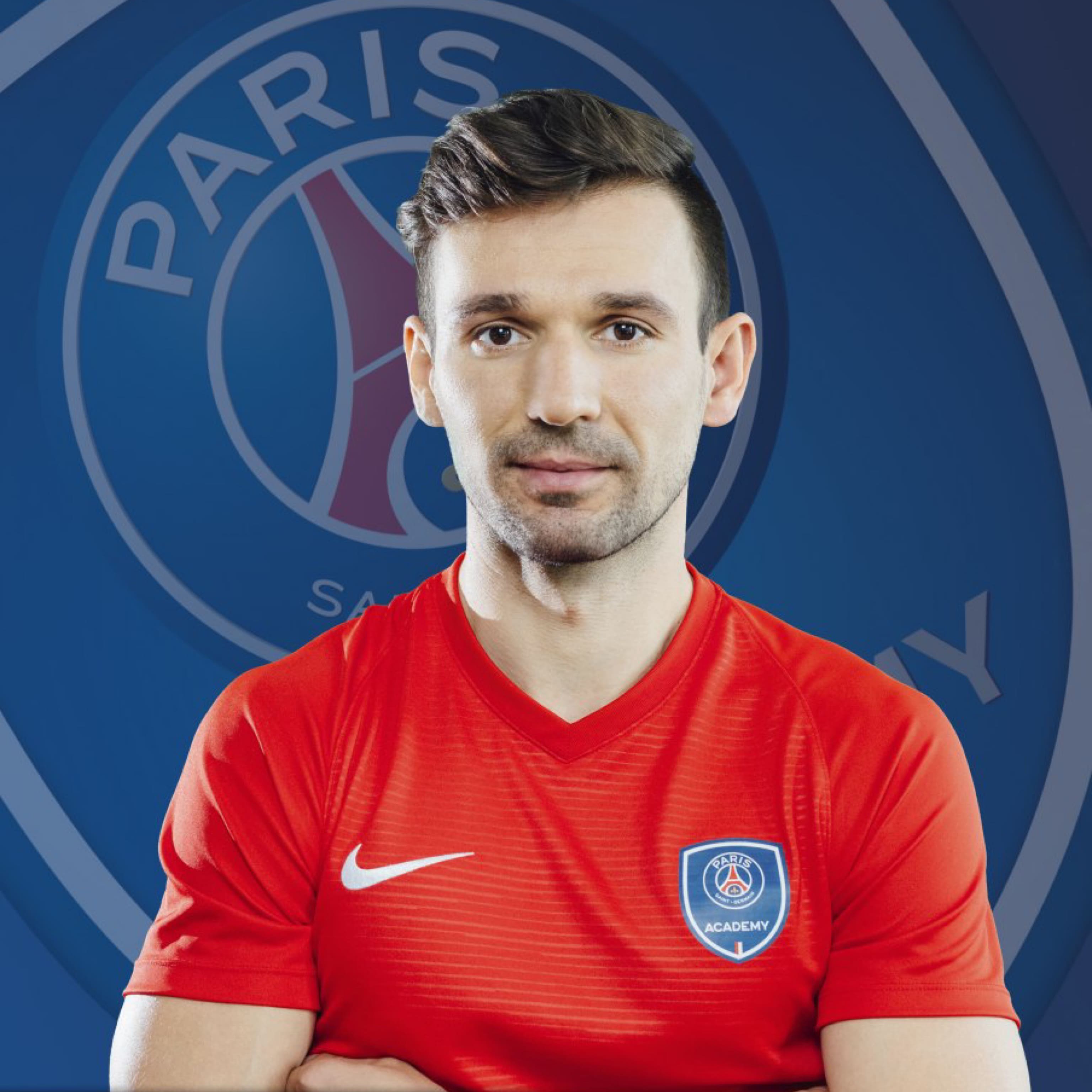 Guseynov Eldar
Coach, UEFA C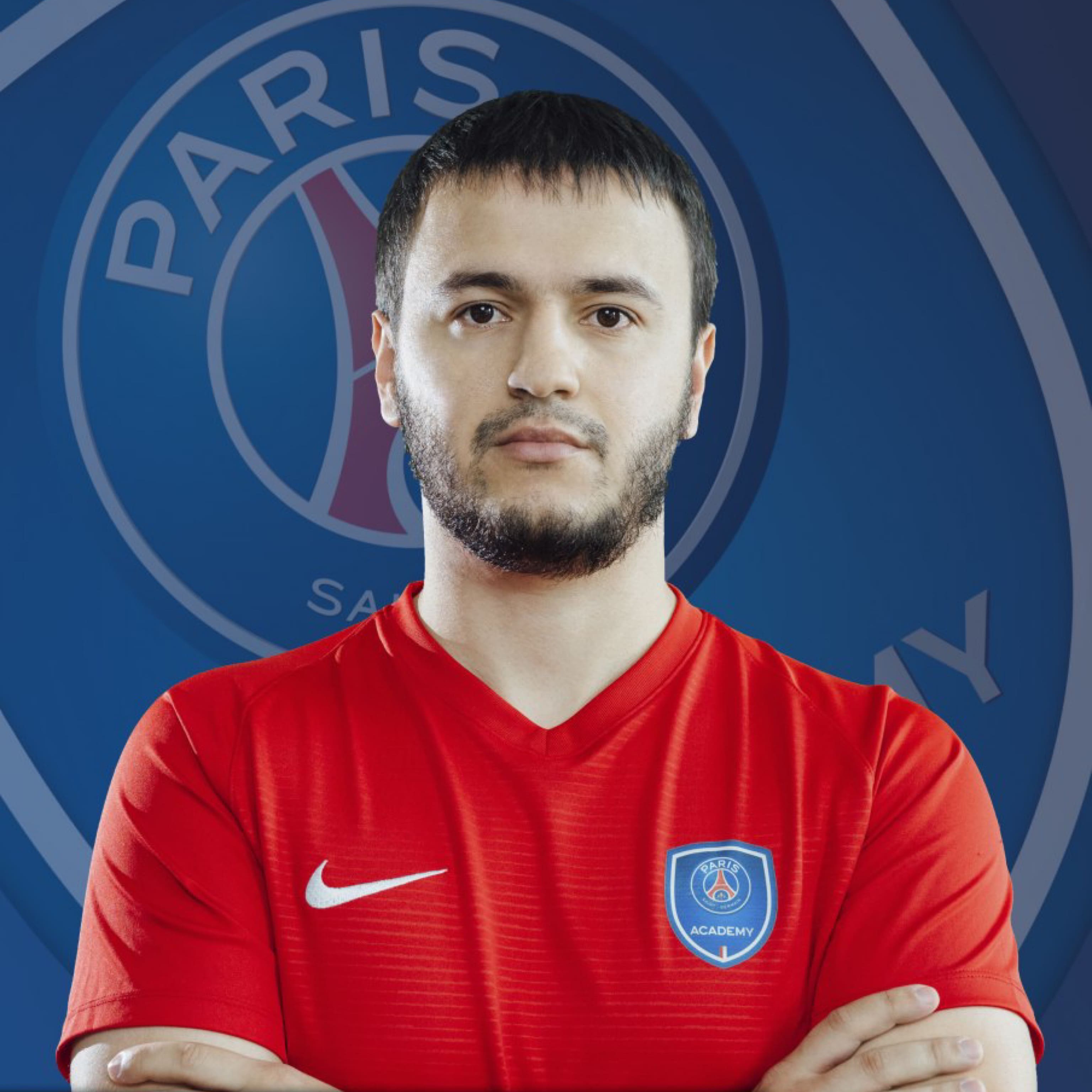 Ramazanov Marat
Coach, UEFA B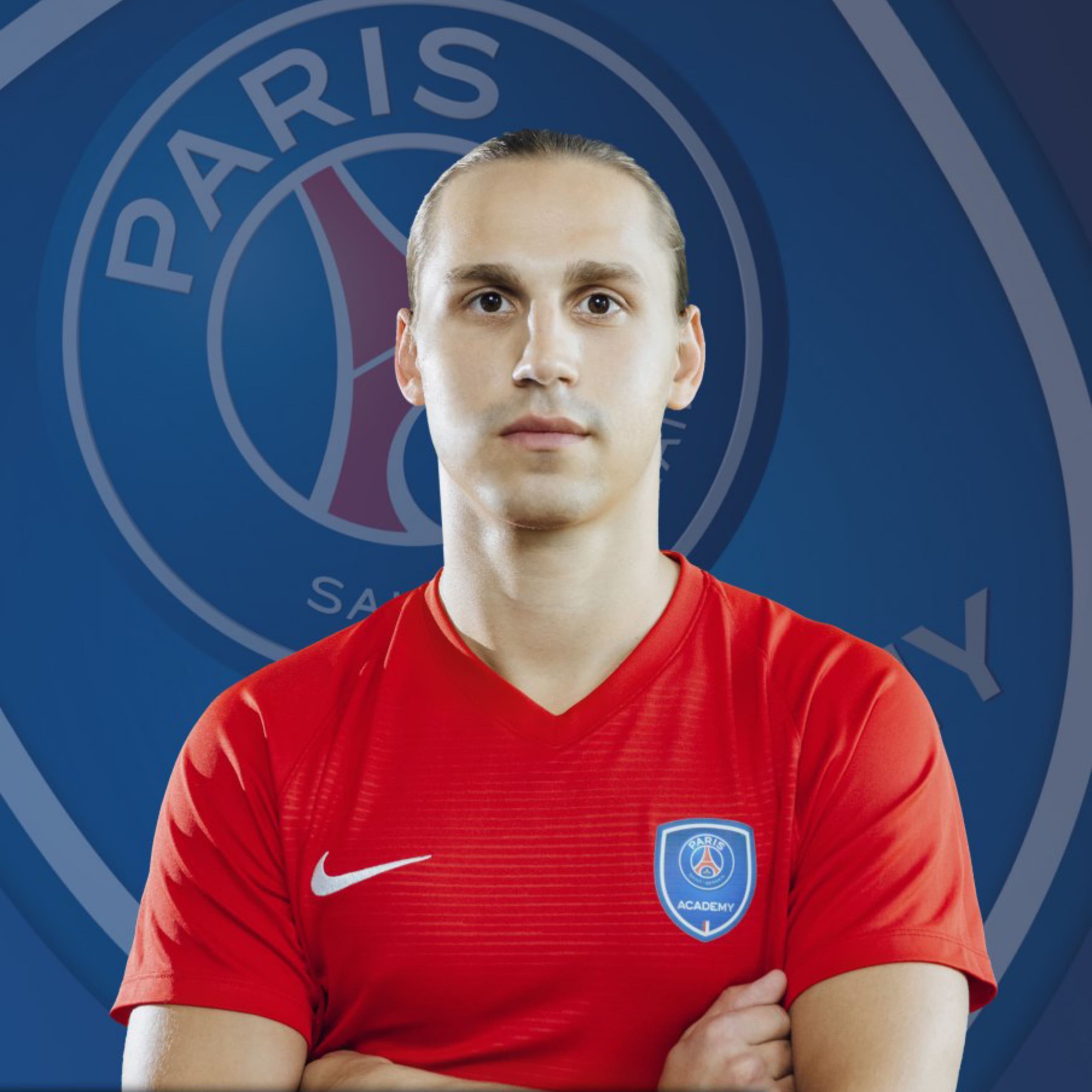 Sergeev Artem
Coach, UEFA C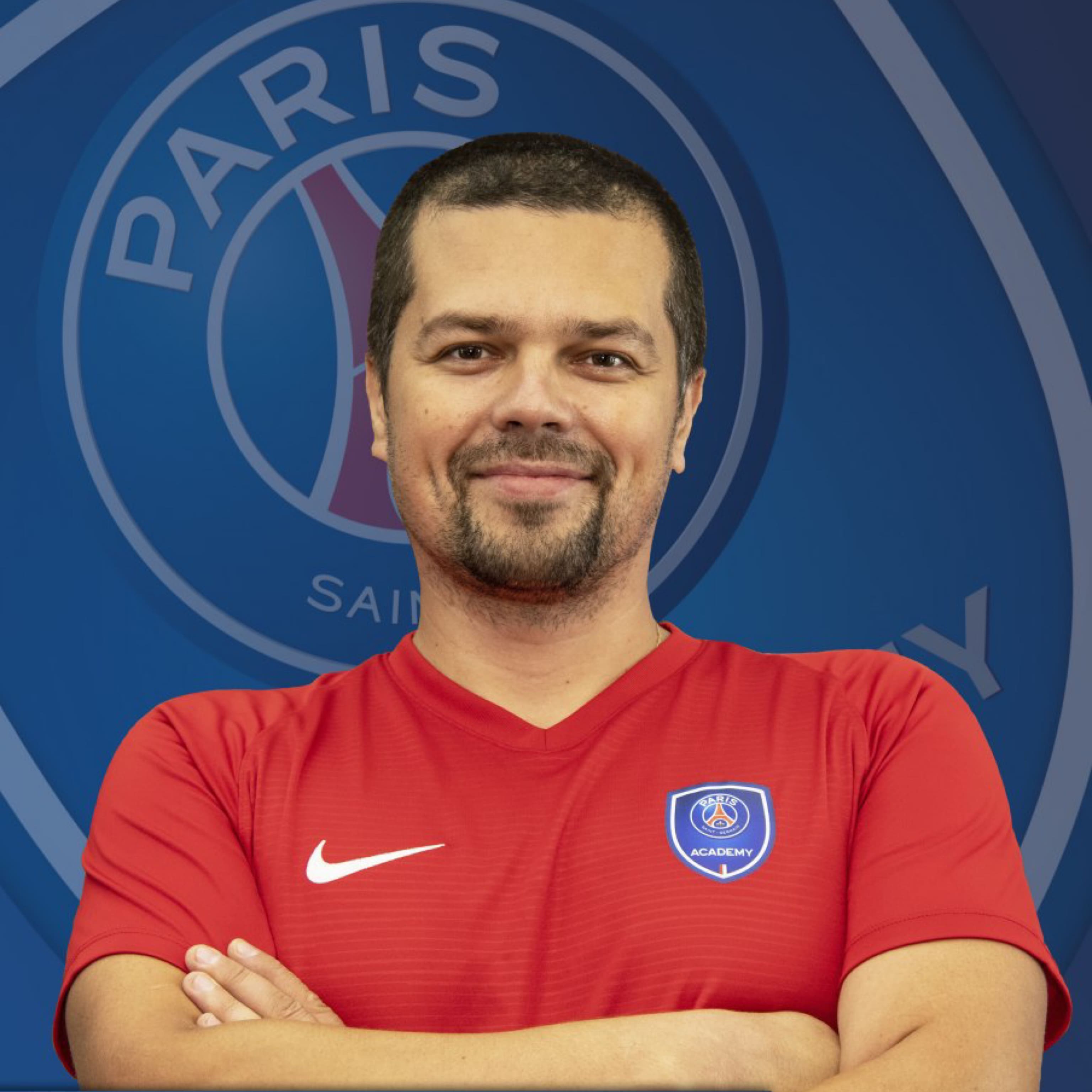 Novitskiy Evgeniy
Coach, UEFA C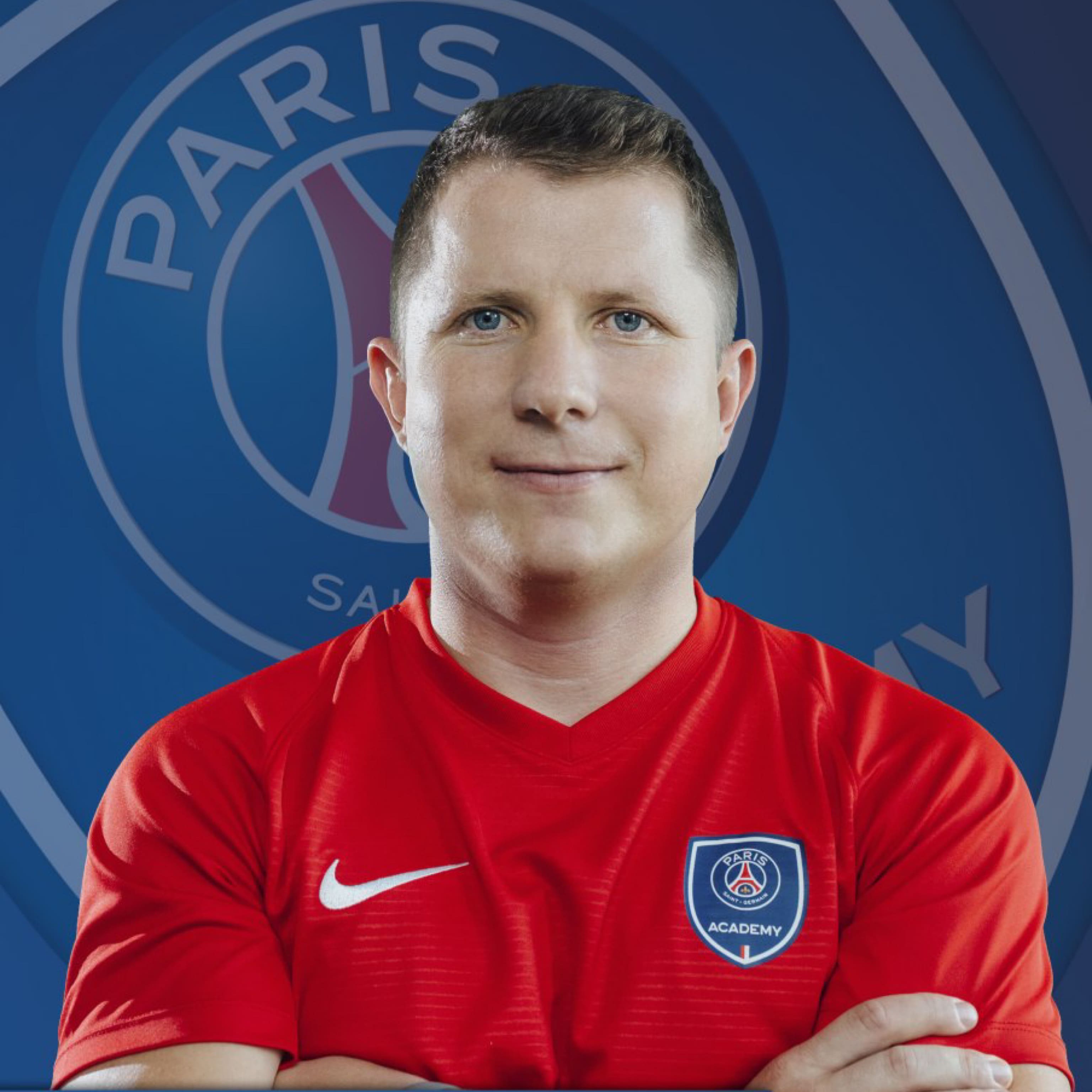 Umyarov Radik
Coach, UEFA C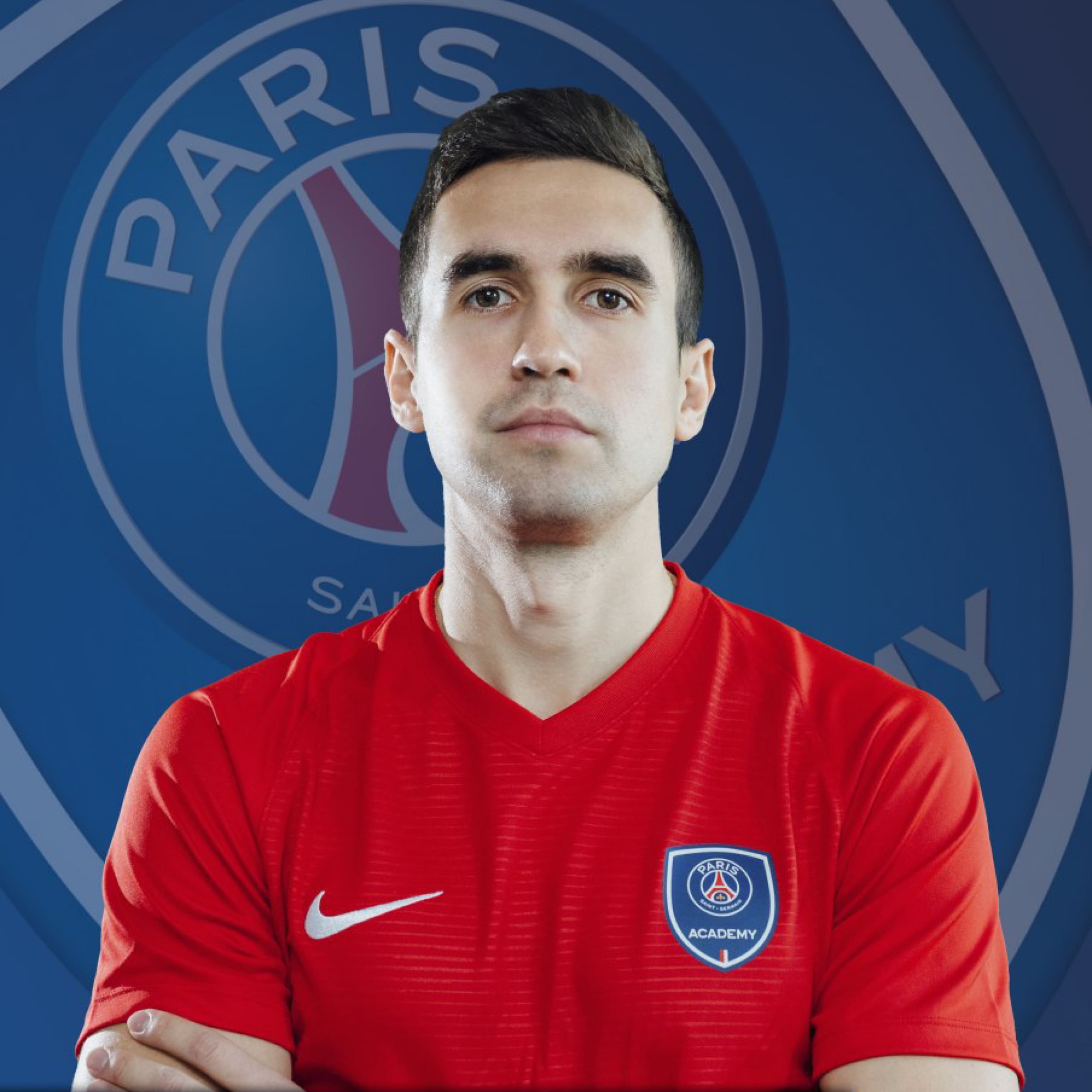 Kostenko Konstantin
Coach, UEFA C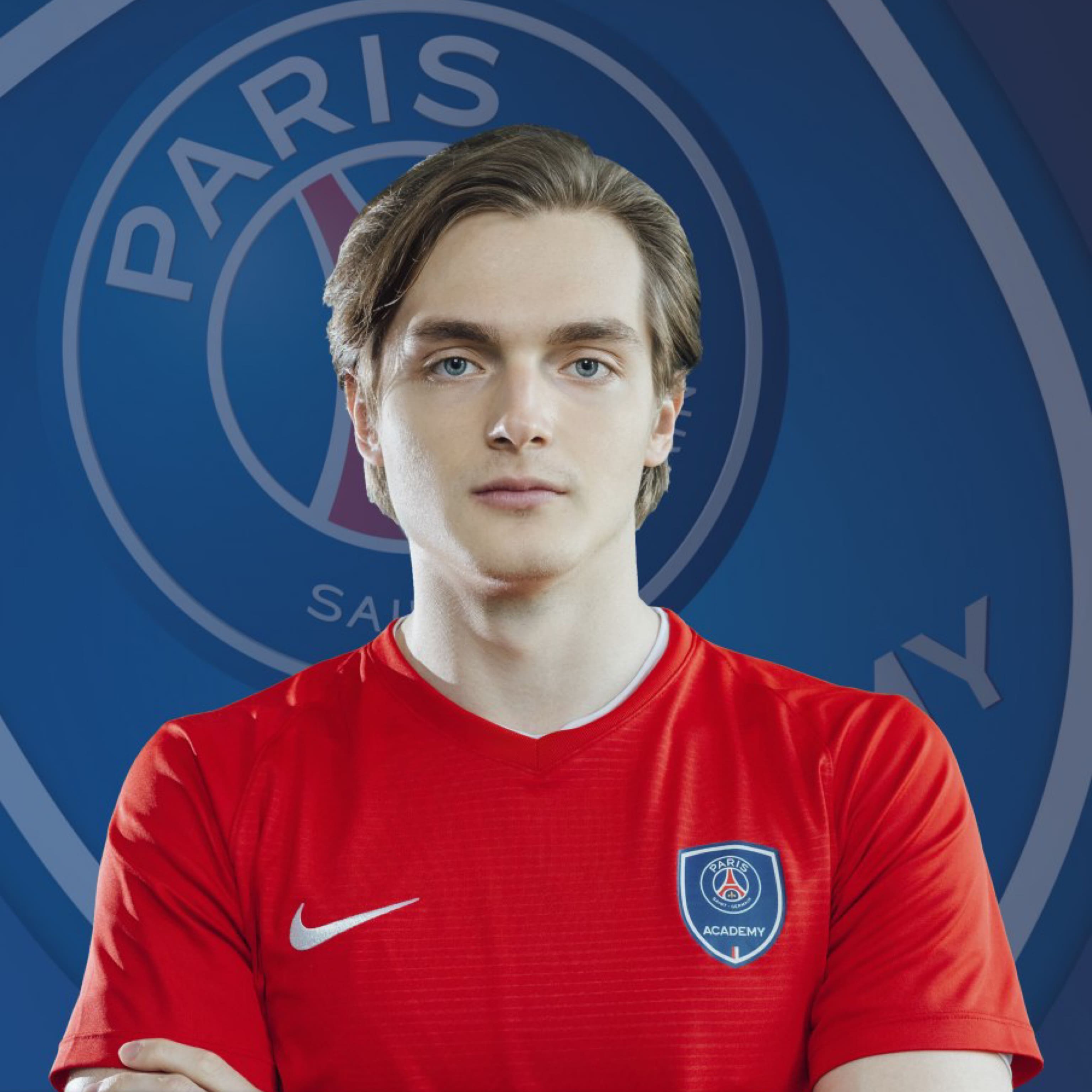 Perevozkin Roman
Goalkeepers Coach, UEFA C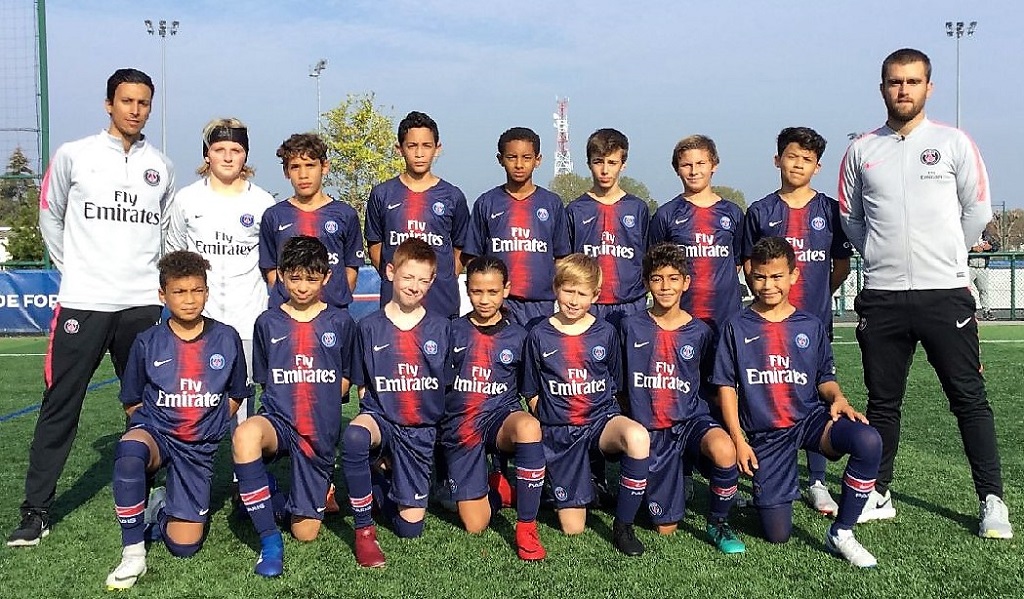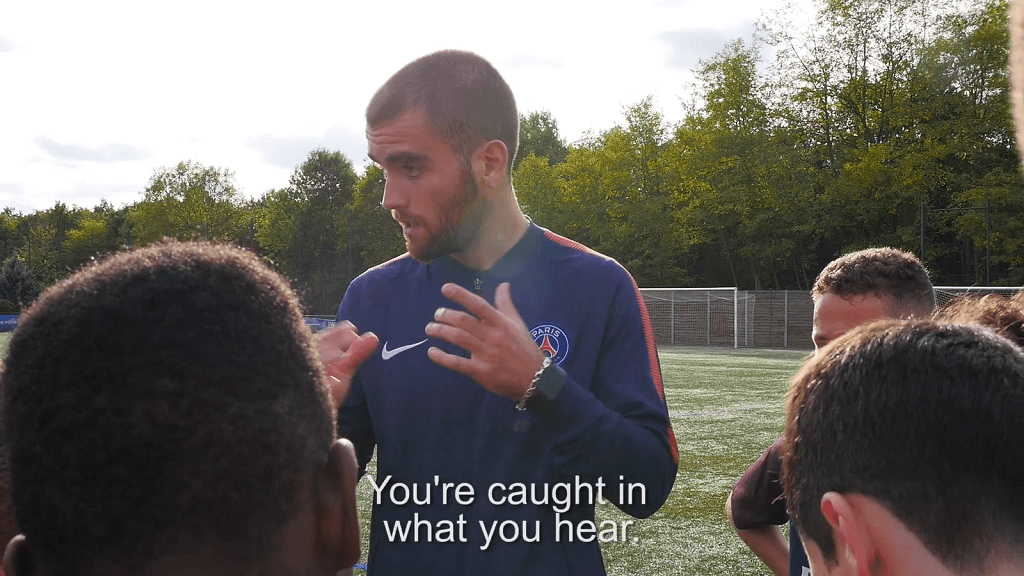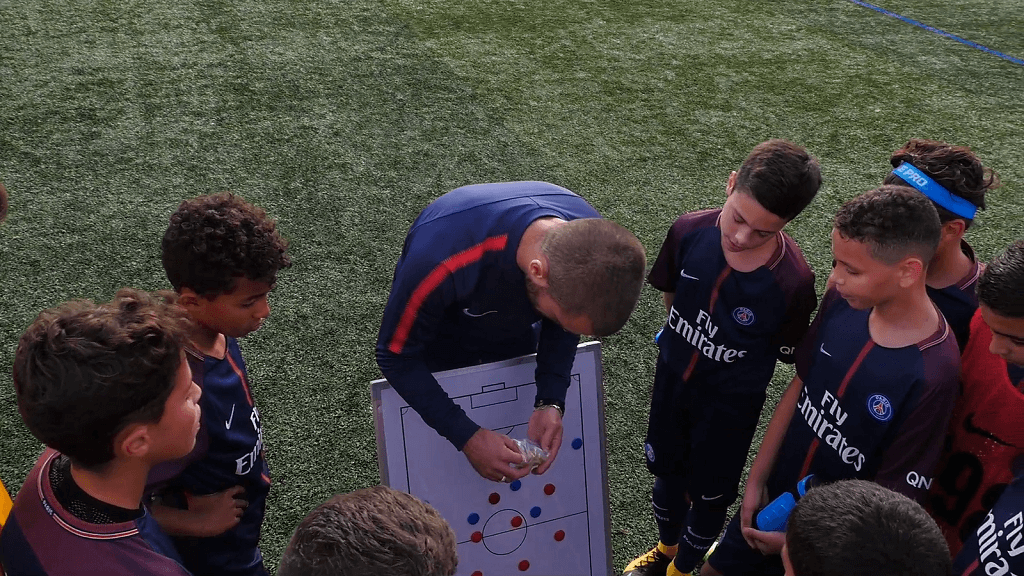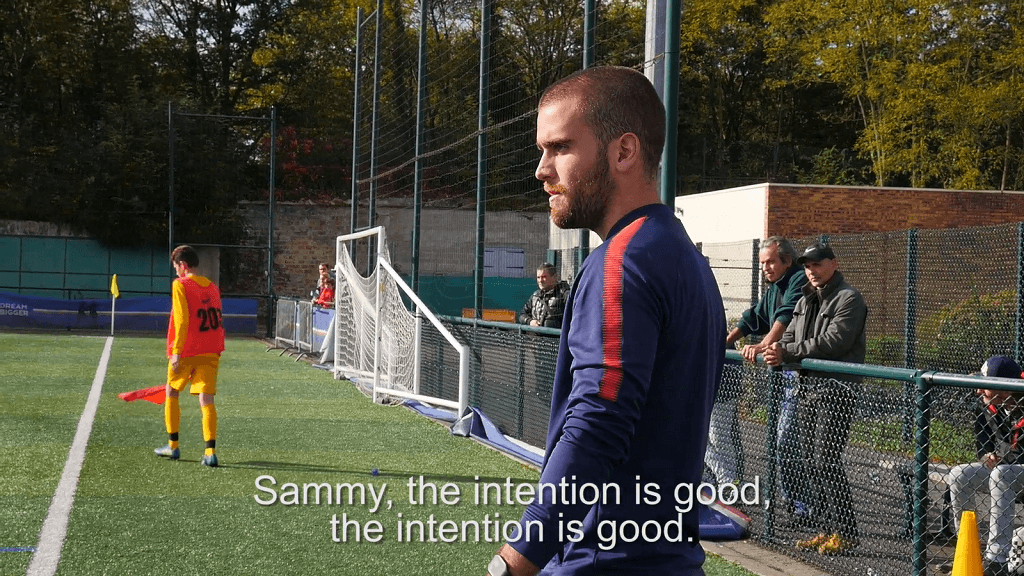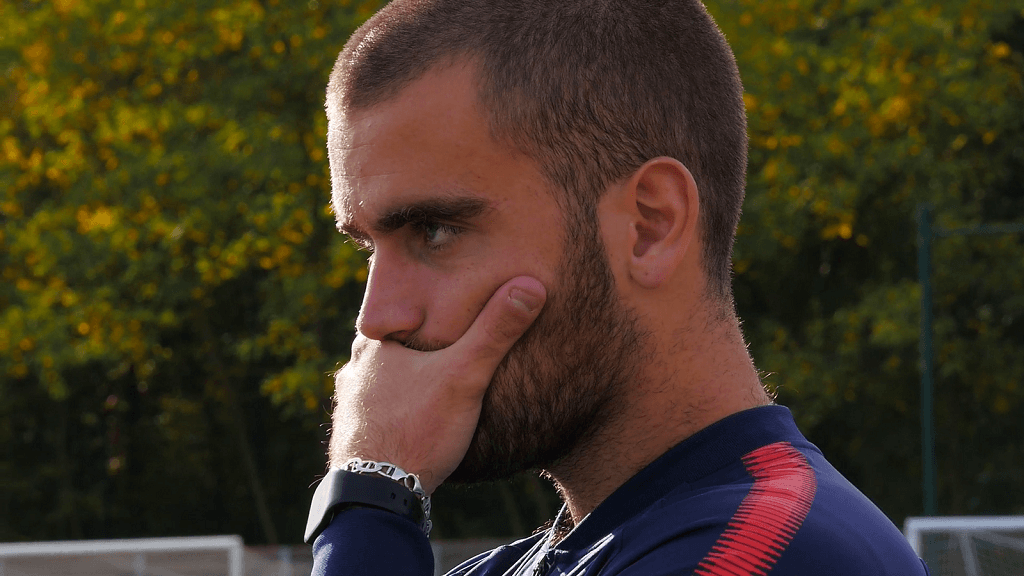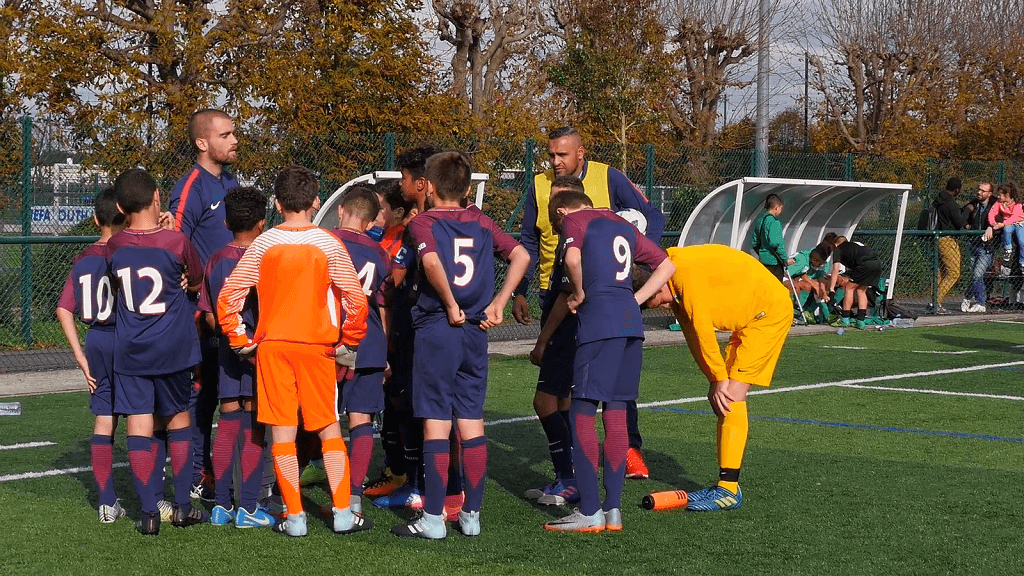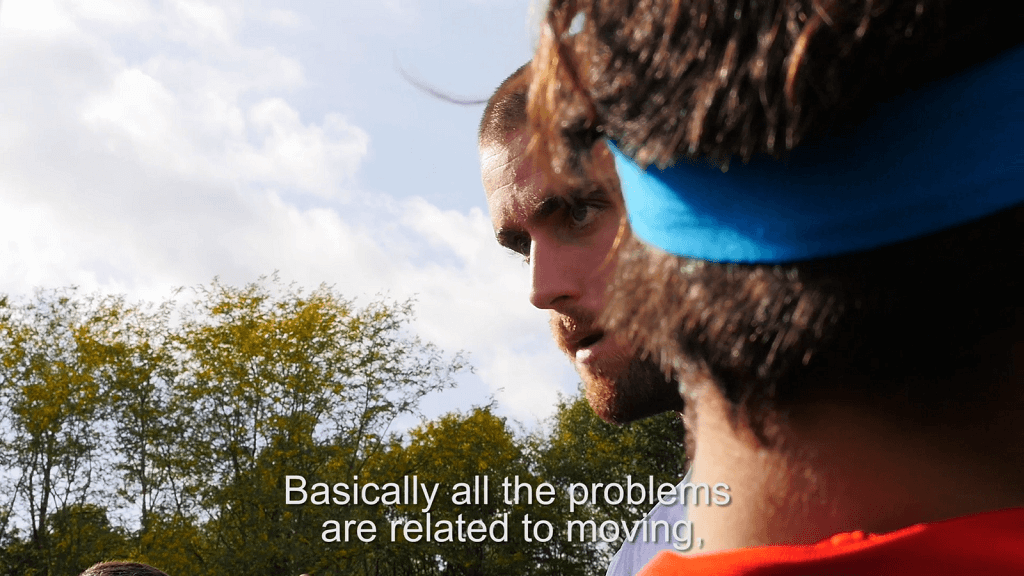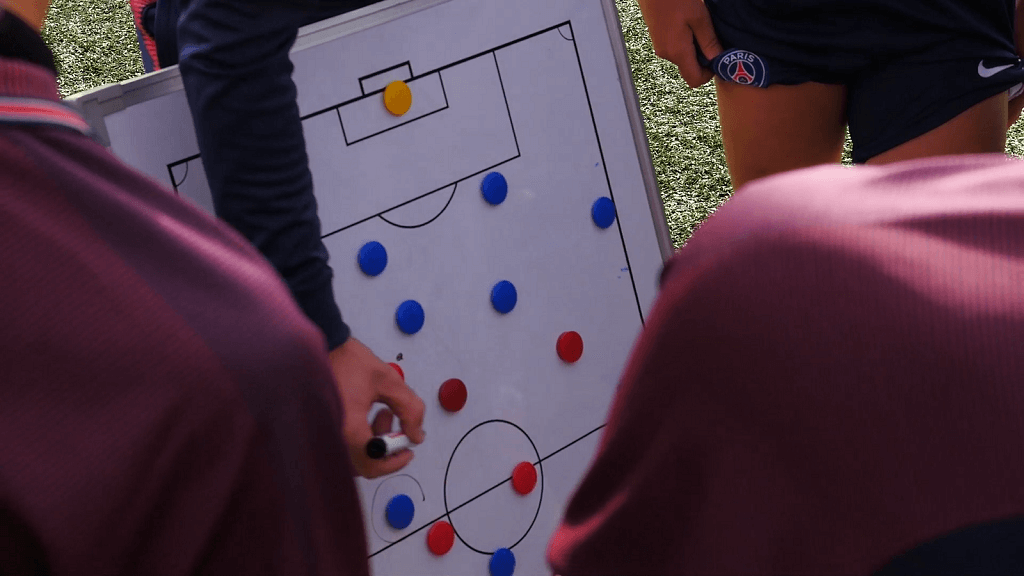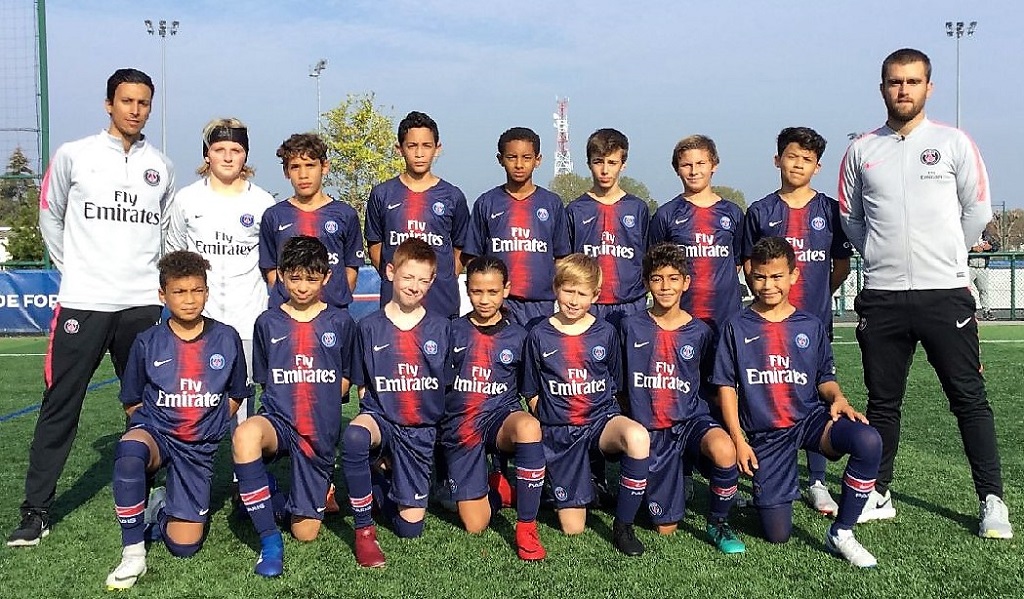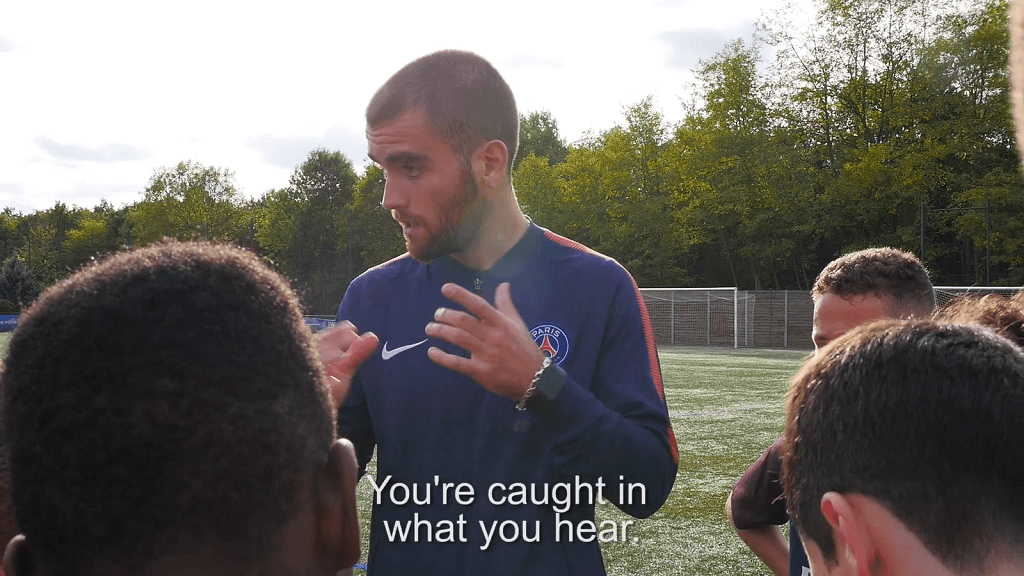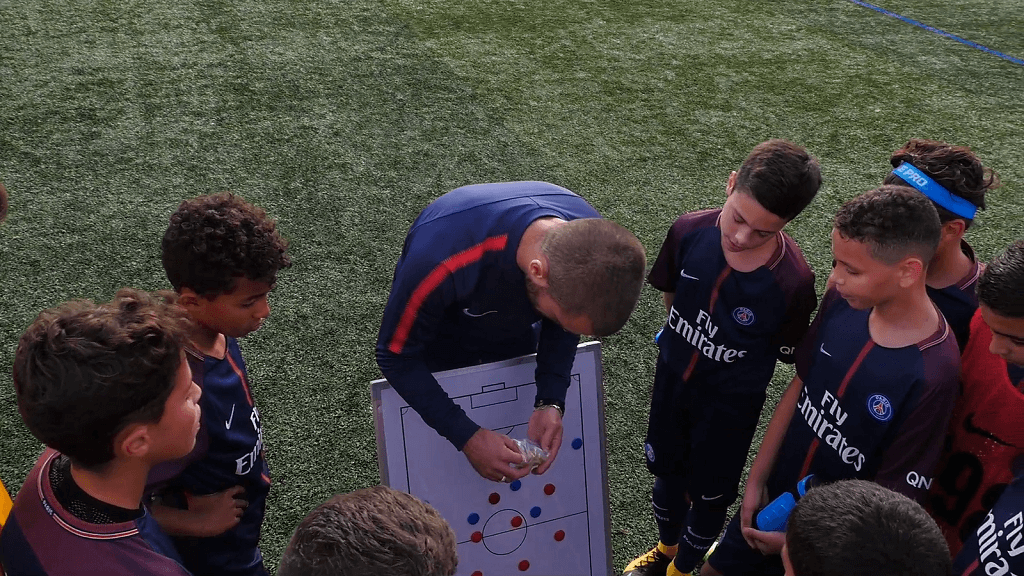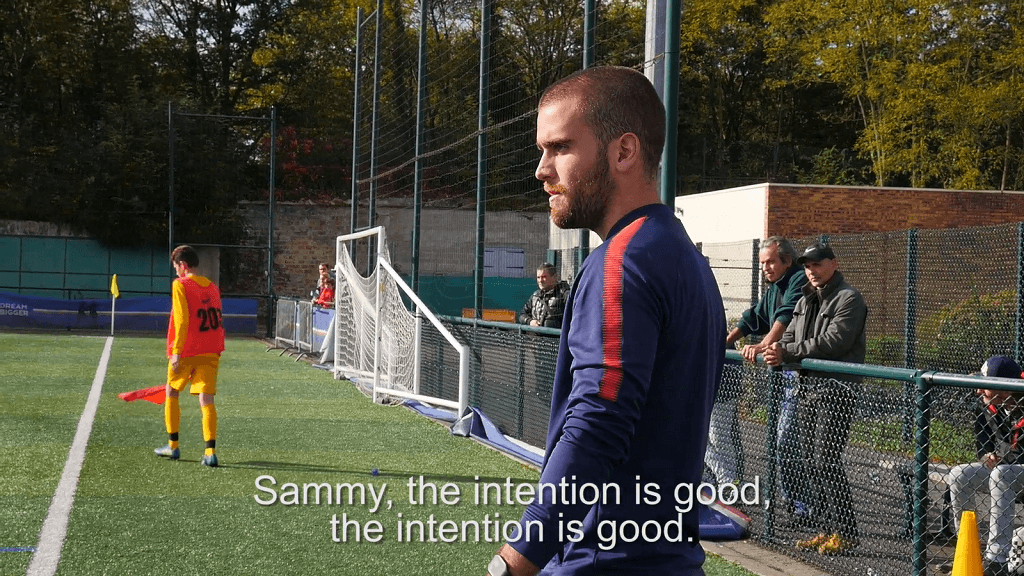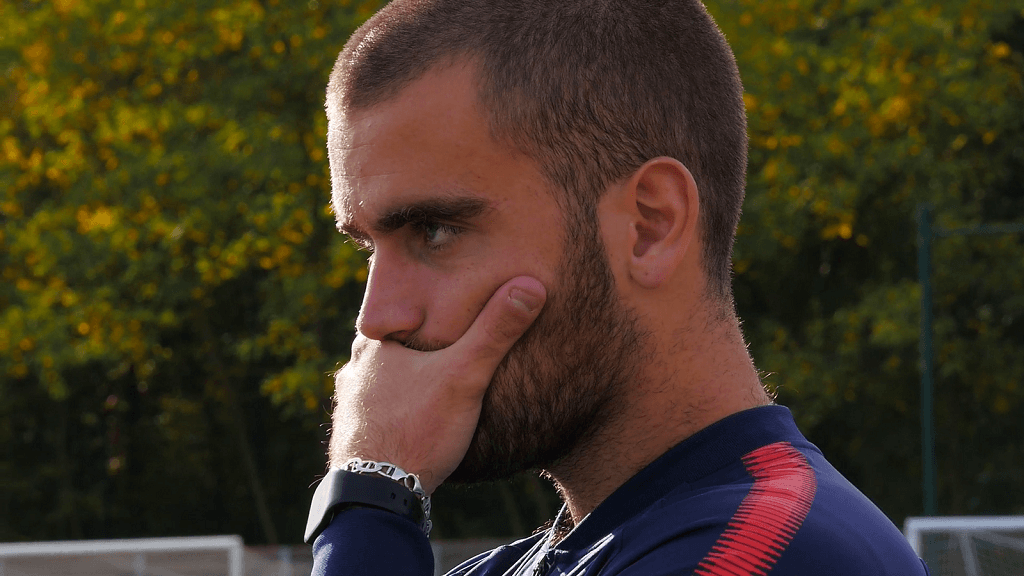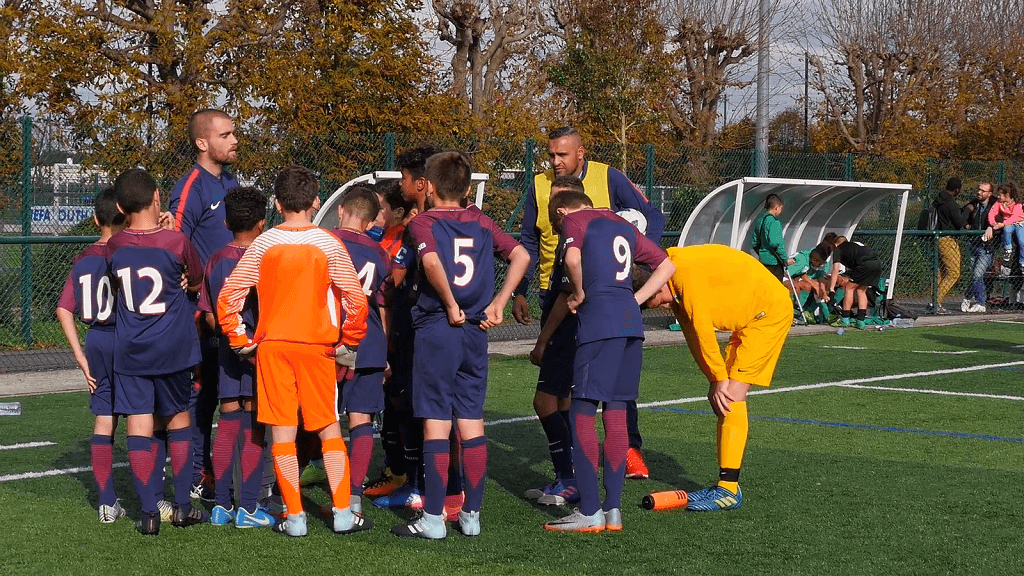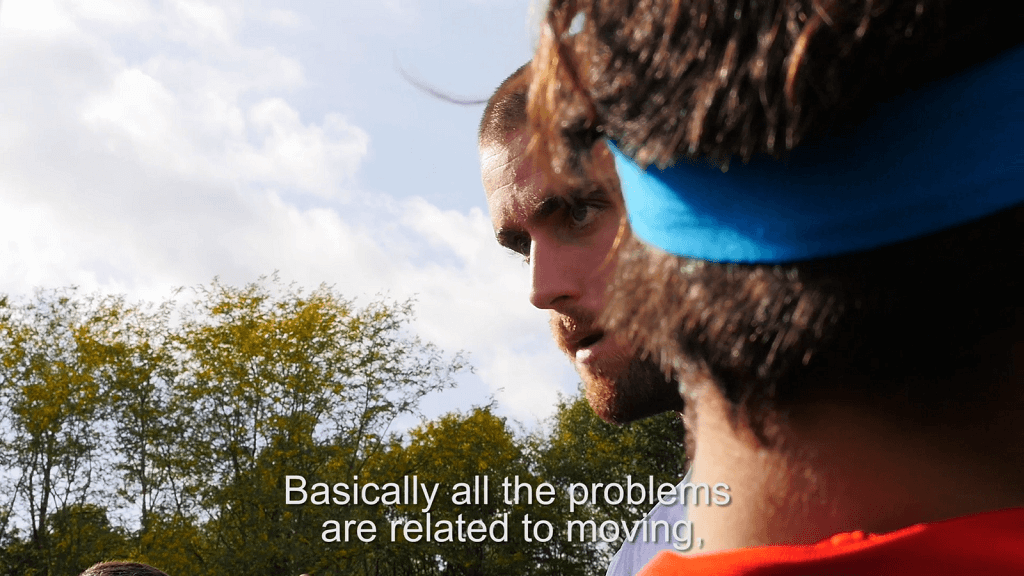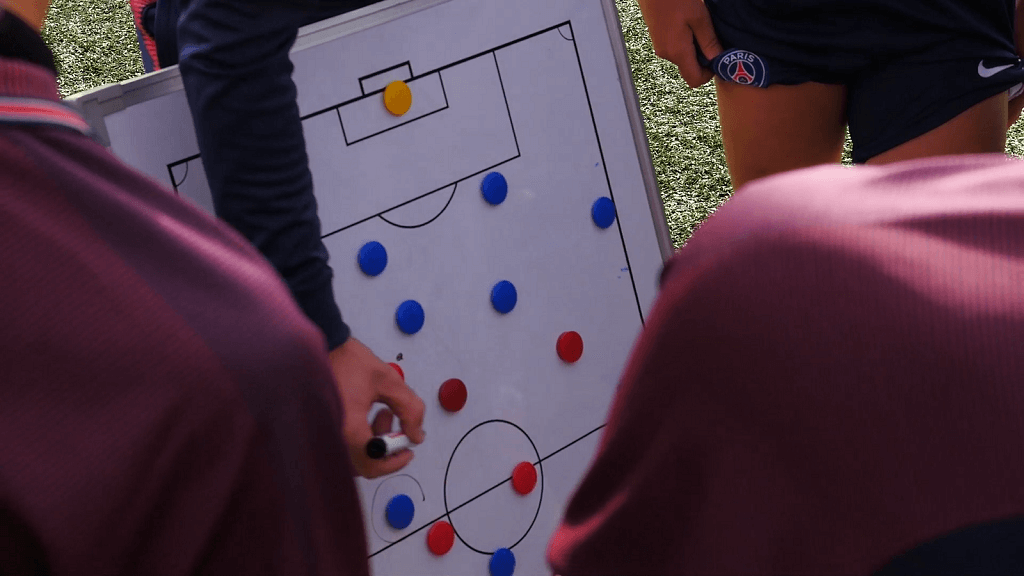 Subscribe to the newsletter
Sign up for the current events and announcements of new enrollments at the Academy