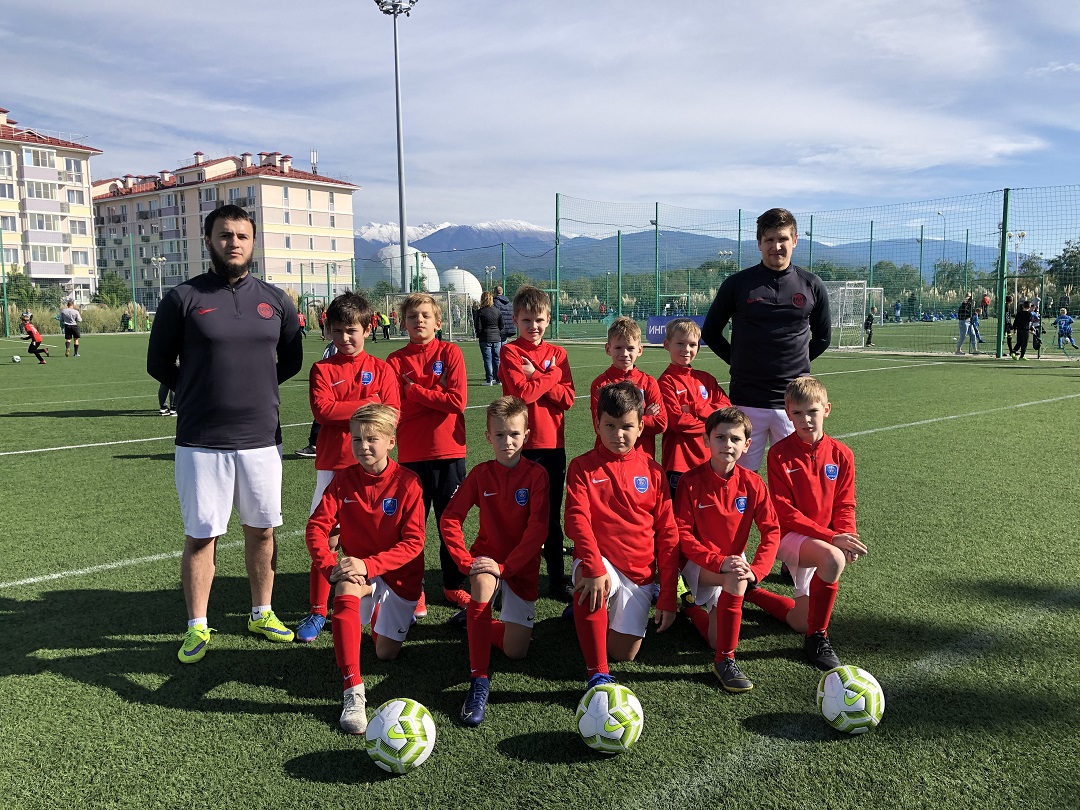 The first Academy Camps in Sochi 27.10.-03.11.2019
November 04, 2019 - 11:35
Paris Saint-Germain Academy Russia ran its first Camps in Sochi
It's less than 2 months now since the official opening of the Academy in Luzhniki but our team has already organized and run the first Camps in Sochi.
Wonderful weather, sun, fresh sea-breeze and mountains around - what can be better than a week of intensive training sessions in such conditions!
The team U9-U10 under direction of coaches Oleg Vorontsov and Marat Ramazanov participated in the Camps. Michael Gaudriller, technical director of the Academy, also attended the Camps and appreciated the level of the hosting facilities of "Champions' Planet" sports base.
We plan to run the similar Camps in the different countries on regular basis.
Link to the article on the Paris Saint-Germain official website:
https://en.psg.fr/teams/club/content/first-training-camp-in-sochi-for-paris-saint-germain-academy-russia
Paris Saint-Germain - First Academy in Russia Announced
Subscribe to the newsletter
Sign up for the current events and announcements of new enrollments at the Academy