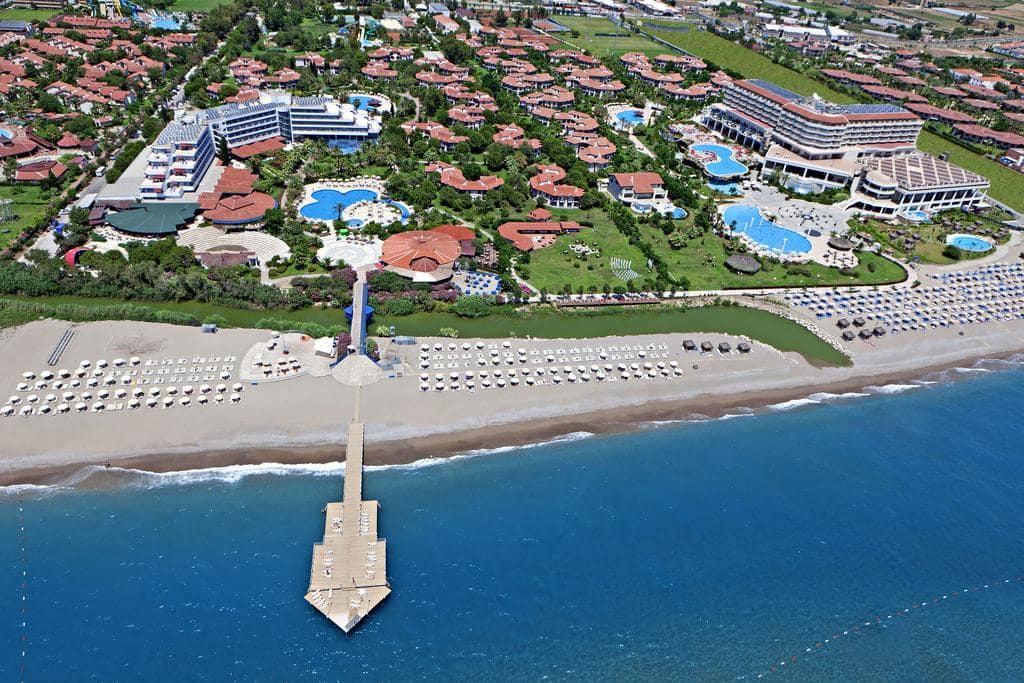 Camps in Turkey on March, 22-29
Camps in Turkey on March, 22-29
Paris Saint-Germain Academy Russia announces Camps in Antalya, Turkey, on March, 22-29.
7 days of intensive training sessions in fresh air at the picturesque place at the seaside under the direction of the Academy's coaches and technical director Michael Gaudriller are aimed to the preparation for the spring season.
The team will stay at the 5 star hotel with all the necessary facilities for the Camp with 4 full-size football fields.
The Camp is available for the players of the Academy from 7 up to 13 years old.
Friendly games with the colleagues from Paris Saint-Germain Academy Turkey are also planned during the week.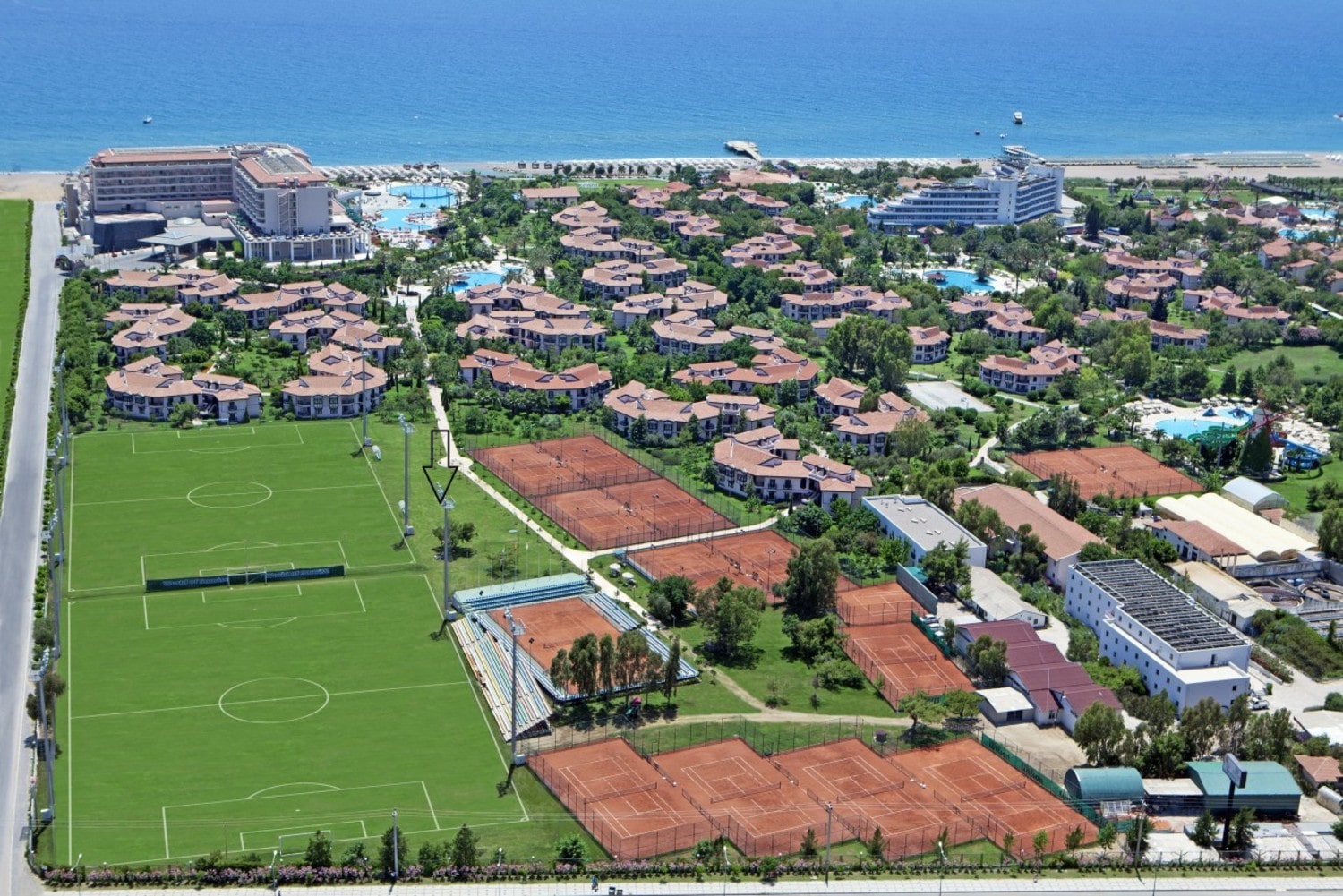 Paris Saint-Germain - First Academy in Russia Announced
Subscribe to the newsletter
Sign up for the current events and announcements of new enrollments at the Academy