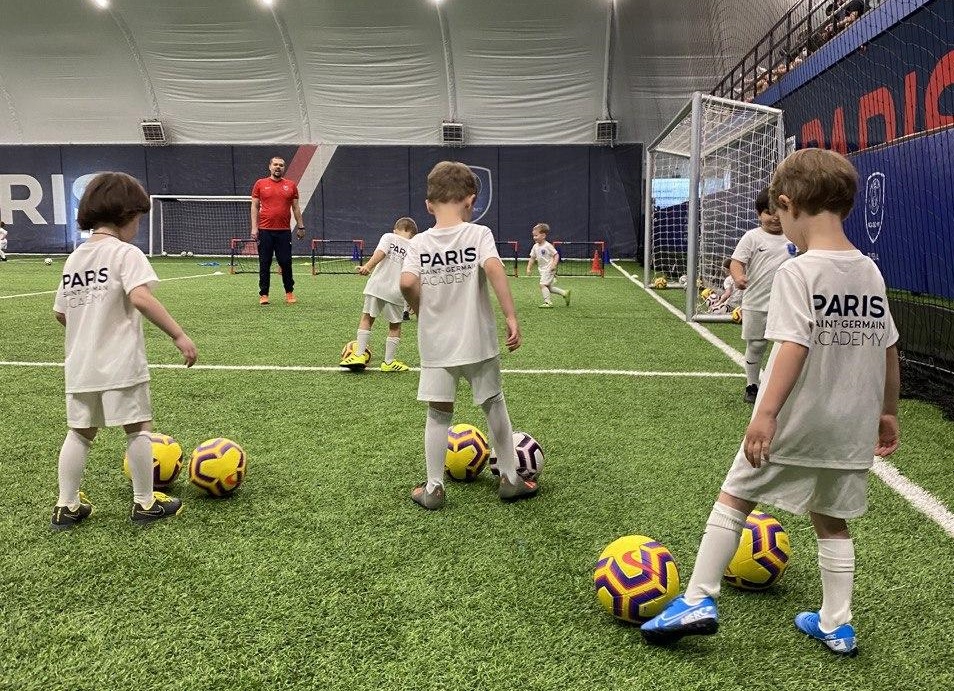 Academy re-opening after quarantine
Academy re-opening after quarantine
Dear friends!
Finally we can announce the re-opening of our Academy officially! We are happy to welcome our players at the training sessions due to the "before quarantine" schedule.
We also notice that we have taken all the necessary measures:
- temperature control of all visitors at the entrance
- protective gloves and masks are given at the reception
- treat all visitors' hands with the sanitizer
- disinfection of all the spaces every hour
- marking on the floor for social distance
See you at the trainings!
ICI C'EST PARIS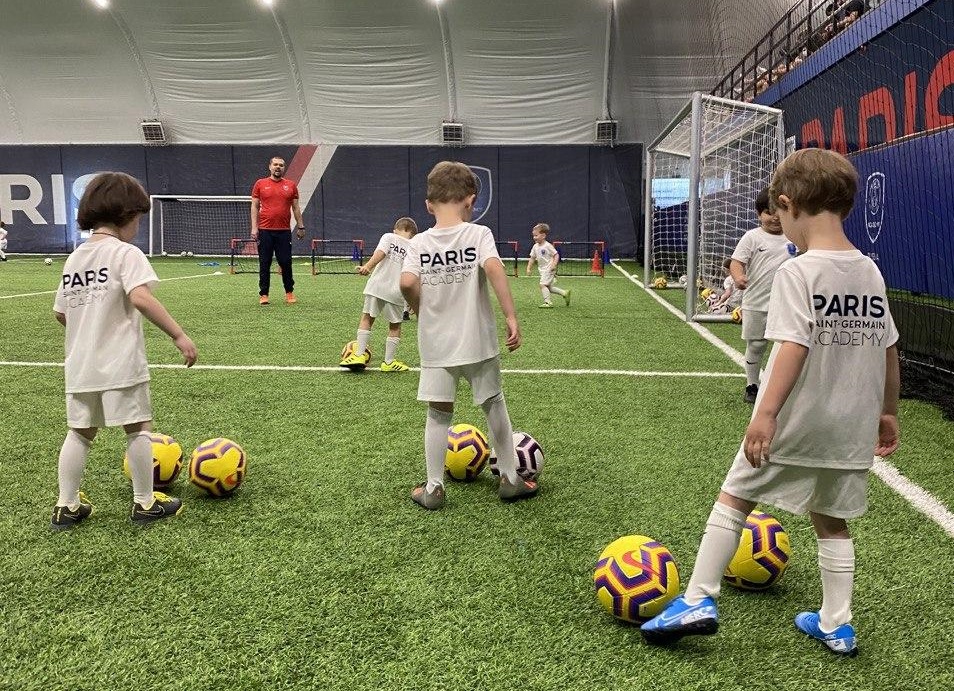 PSG Academy Russia
Paris Saint-Germain - First Academy in Russia Announced
Subscribe to the newsletter
Sign up for the current events and announcements of new enrollments at the Academy