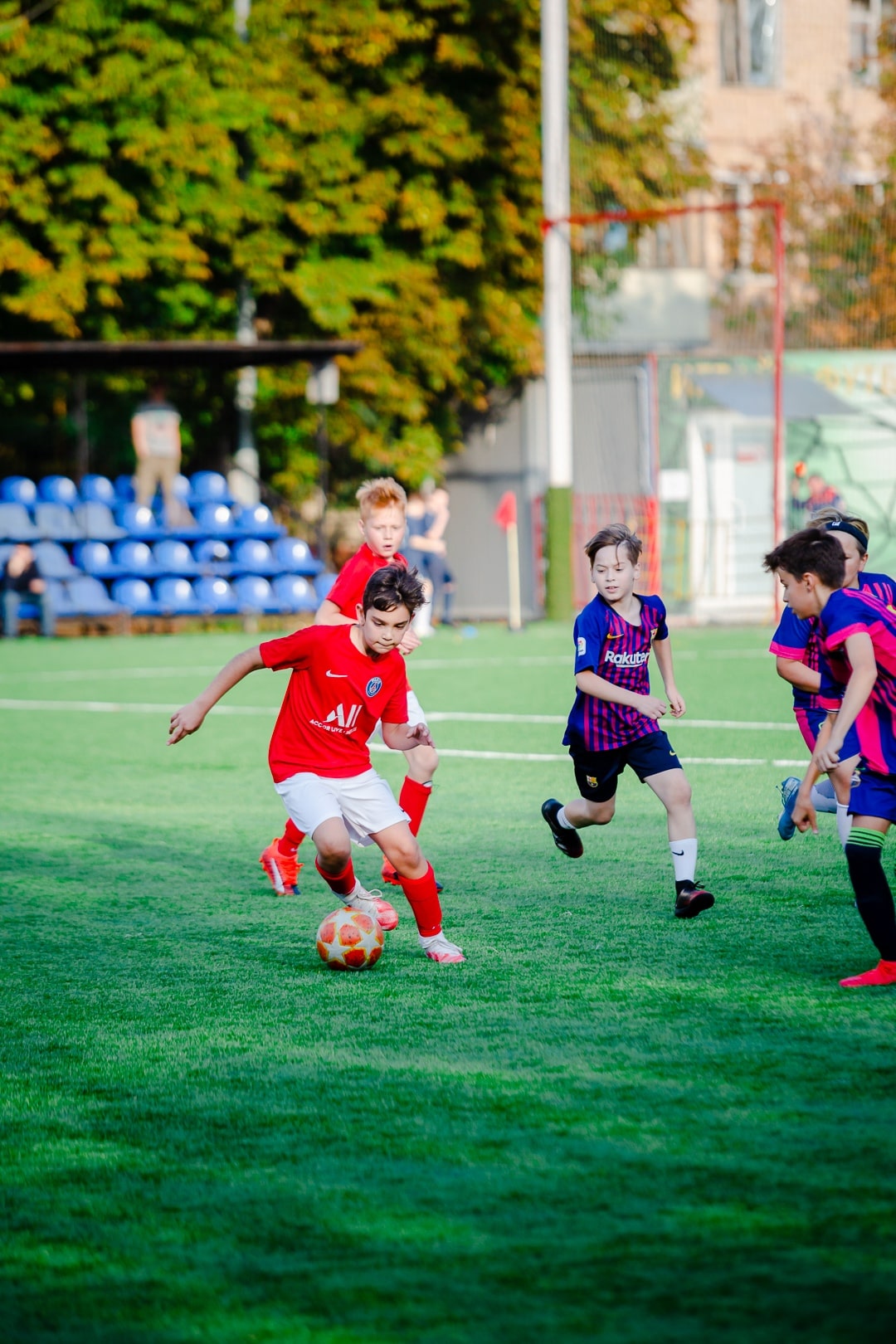 Academy teams participate in Moscow Children's League by MFF
Academy teams participate in Moscow Children's League by MFF
Dear Friends!
We are happy to announce that our Academy teams will participate in the autumn stage of Moscow Children's League organized by the Moscow Federation of Football.
Our Academy will be represented in 3 age categories:
Team U9-U10 - born in 2010
Team U11-U12 - born in 2008
Team U13-U14 - born in 2006
We wish success, a lot of goals and amazing victories to our players!
ICI C'EST PARIS
Paris Saint-Germain - First Academy in Russia Announced
Subscribe to the newsletter
Sign up for the current events and announcements of new enrollments at the Academy