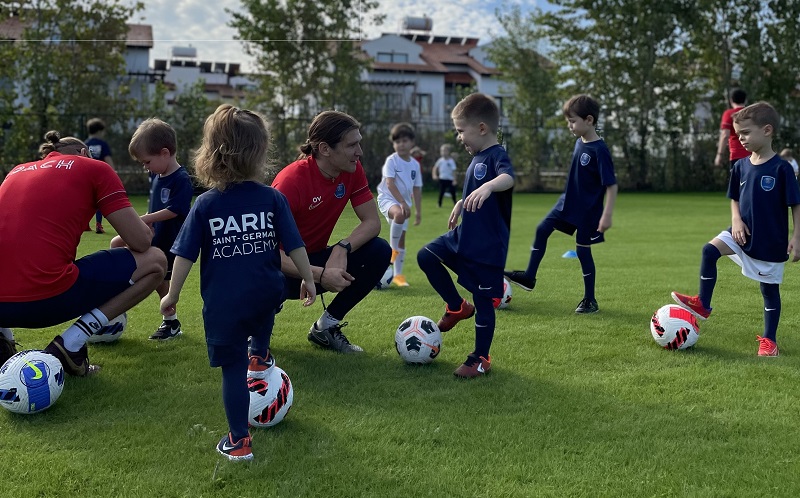 Autumn Camp in Belek, Turkey
Paris Saint-Germain Academy Russia held autumn training camps in Belek, Turkey
The first week of November is the traditional time of holidays and school holidays for children. In addition, from October 28 to November 07, non-working days were announced in Moscow due to the epidemiological situation due to COVID-19.
We decided to make the most of this time and went to warm and sunny Turkey for training camps.
Previously, we have received questions from the parents of our youngest football players from the Future Stars groups from 3 to 6 years old, whether they can also join the camps of our teams, and this time we decided to give them such an opportunity.
More than 20 families of Future Stars football players have become the "discoverers" of our new experience of training camps for kids.
The sun, the sea, training on processional football fields with perfect grass - what could be better! Both the children and their parents were absolutely delighted!
In addition to two training sessions a day, various team activities were organized for the kids during the day - a joint visit to the zoo on the territory of the hotel, a trip to the water park, watching a football cartoon and a children's disco.
The older guys aged 7 to 15 years (more than 60 kids of this age came to the training camp) plunged into the atmosphere of team sports discipline and intensive training.
In addition to two football training sessions a day, the guys took an intensive course on general physical training.
In the evenings, the guys held meetings and summed up the results of the training day, listened to lectures on proper nutrition, the values of the Club and the Academy, the coaches told about the history of the Paris Saint-Germain football club, the international network of Paris Saint-Germain Academy around the world, and also conducted a football quiz.
Thank you to the hospitable Turkey for the reception and see you at the spring training camp!
ICI C'EST PARIS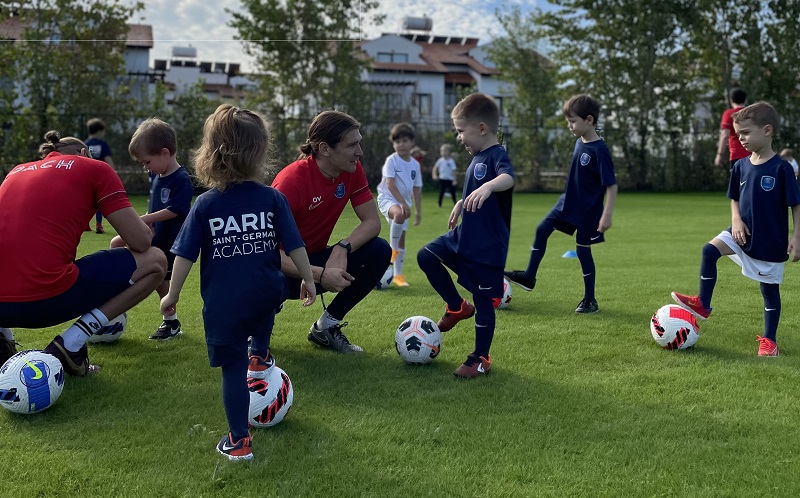 Paris Saint-Germain - First Academy in Russia Announced
Subscribe to the newsletter
Sign up for the current events and announcements of new enrollments at the Academy