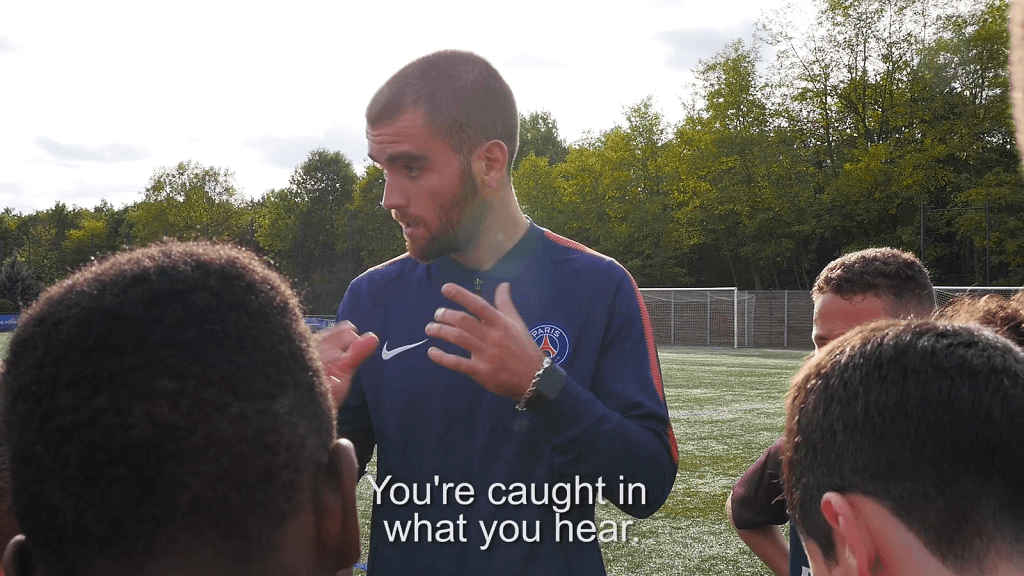 Paris Saint-Germain Academy: Michael Gaudriller Appointed Head Coach
Paris Saint-Germain Academy Russia: Michael Gaudriller Appointed Head Coach
Michael Gaudriller, French UEFA A coach from the Paris Saint-Germain Academy has been appointed the head coach of the Paris Saint-Germain Academy in Russia.
The French expert has extensive experience in training U13-U17 Paris Saint-Germain teams, has won numerous French and international tournament cups and awards, and is fluent in four languages.
"It's a great honor for me to be the Academy's head coach in a new country for our club.
Russia has always been interesting for us from the standpoint of finding new talents, as soccer is very popular there and many kids train in local soccer academies.
We are very delighted to pass on the experience we have accumulated over the years and the unique methodology of our Club.
We hope that the Paris Saint-Germain Academy Russia will be the beginning of the journey to becoming a pro soccer player for many kids," says Michael in an interview with championat.com.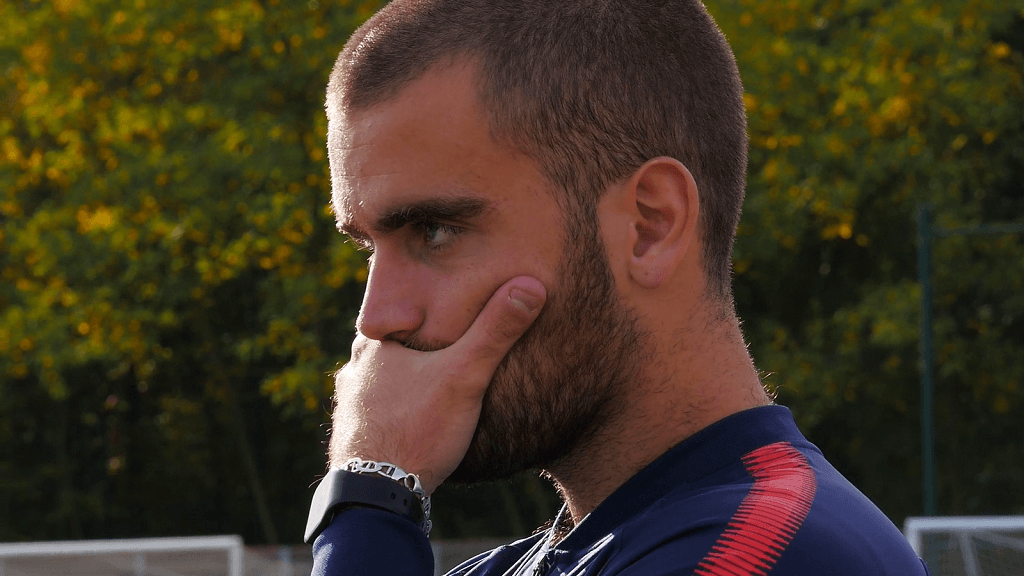 Paris Saint-Germain - First Academy in Russia Announced
Subscribe to the newsletter
Sign up for the current events and announcements of new enrollments at the Academy