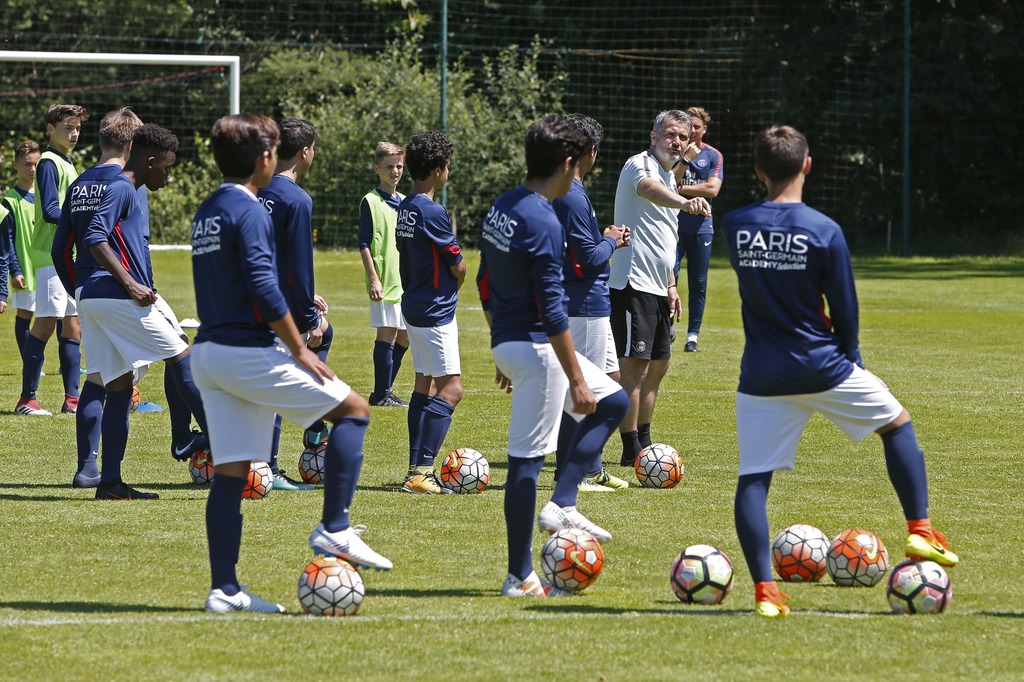 Paris Saint-Germain Academy Russia announces tryouts
Paris Saint-Germain Academy Russia announces tryouts
Paris Saint-Germain Academy Russia, the official Academy of the famous French Club Paris Saint-Germain, announces tryouts for kids aged from 3 to 15 years.
The first tryouts will be hosted at the Academy's training sports base at the Luzhniki on August 29, 30 and 31. It is a world-class indoor football arena, equipped with all the facilities and for training sessions in all weather conditions.
Paris Saint-Germain FC announced its first Academy in Russia on June, 21, and more than 1500 kids of different ages have been registered since that time.
The season 19/20 starts on September, 2, but the tryouts will be continued even after start of the season.
More than 700 kids will join the Academy due to the plan.
Register for tryout at our website.
See you at the tryouts!
#ICICESTPARIS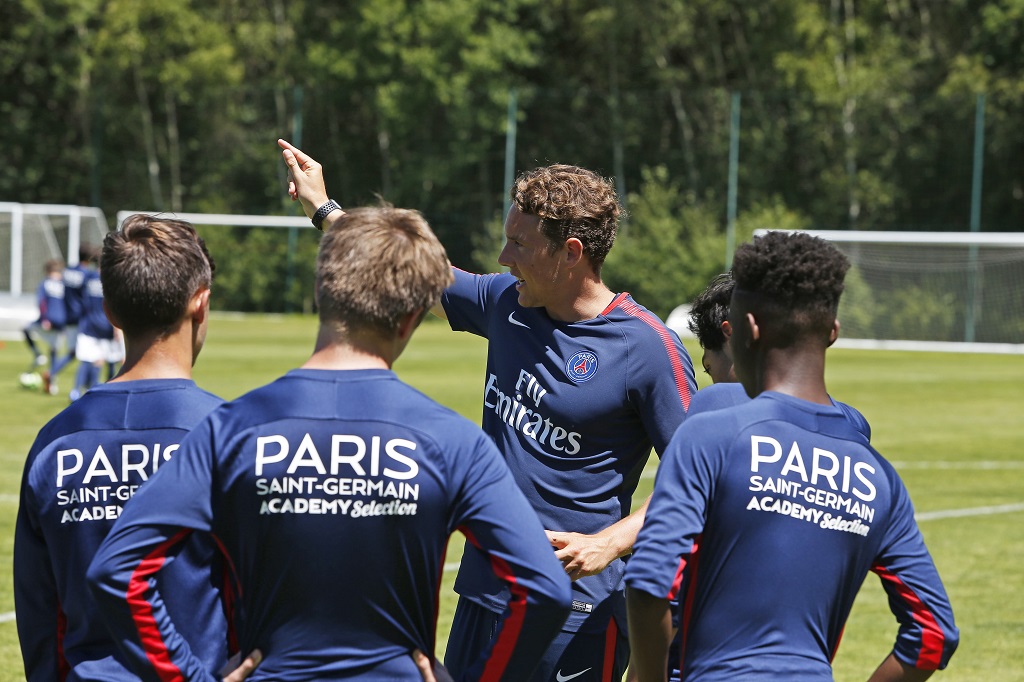 Paris Saint-Germain - First Academy in Russia Announced
Subscribe to the newsletter
Sign up for the current events and announcements of new enrollments at the Academy