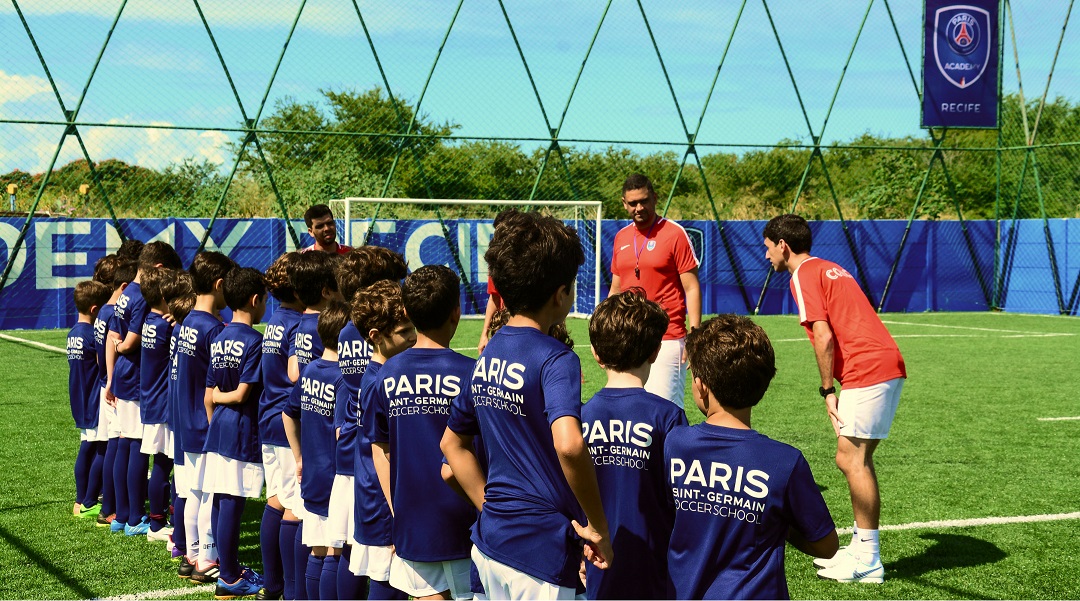 From 6 to 15 years
Goalkeeper
Special program for kids who dream of a goalkeeper's professional career
Own training center in Luzhniki
Special program for goalkeepers
High-class certified coaching staff
Development of physical form and goalkeeper skills improvement
Special theoretical program
Personal attention to each child in small groups of 12
Practice of English language
Participation in local and international tournaments
Priority spots at the Camps in Sochi
The official Paris Saint-Germain Academy kit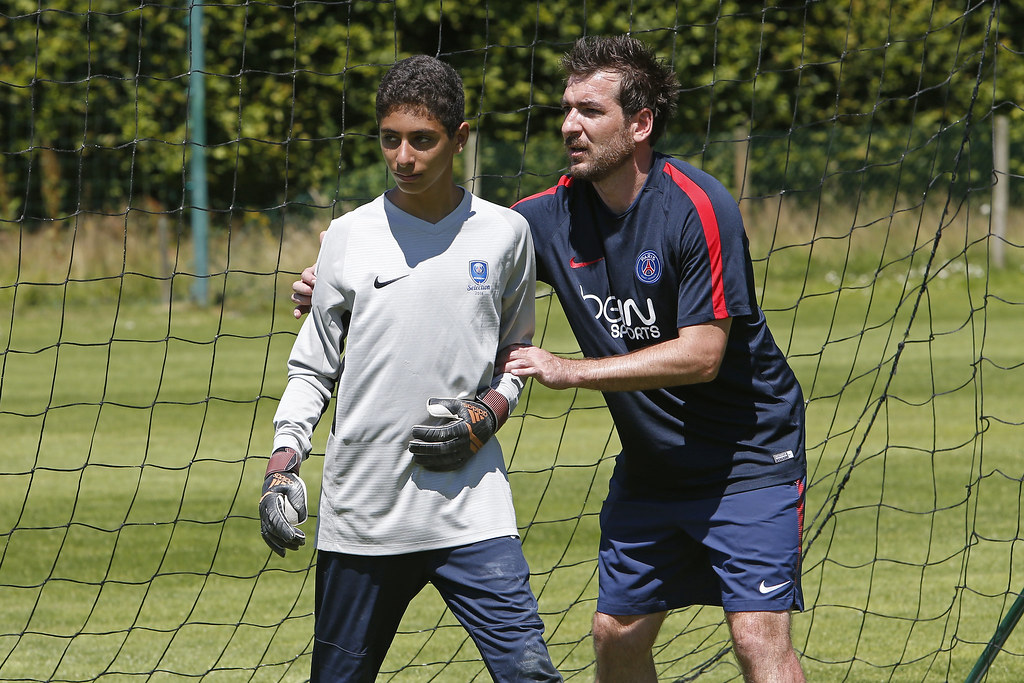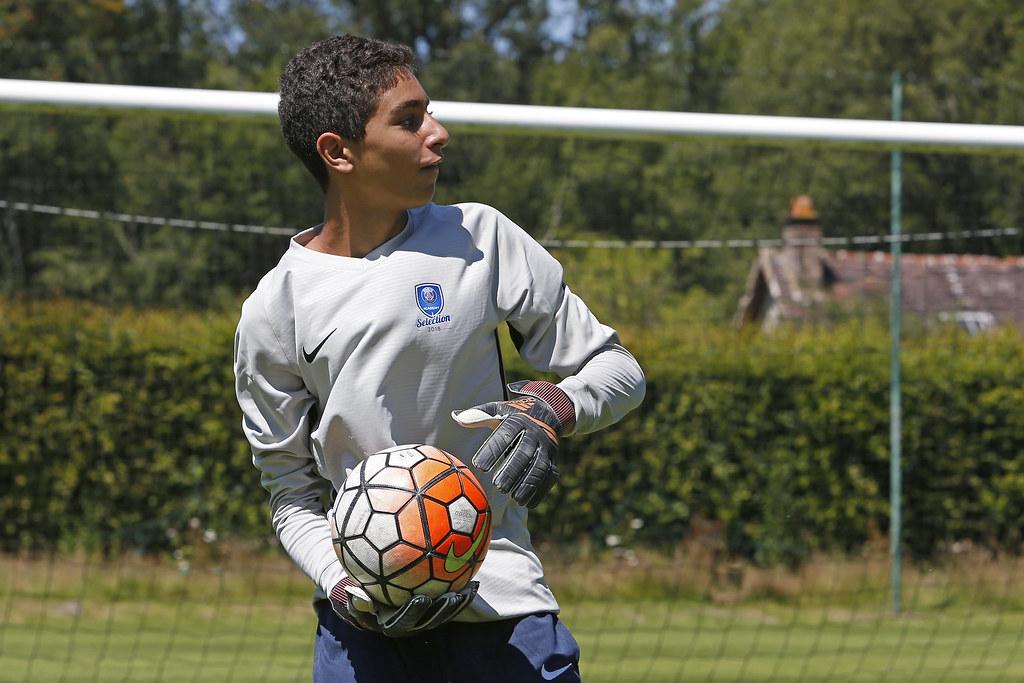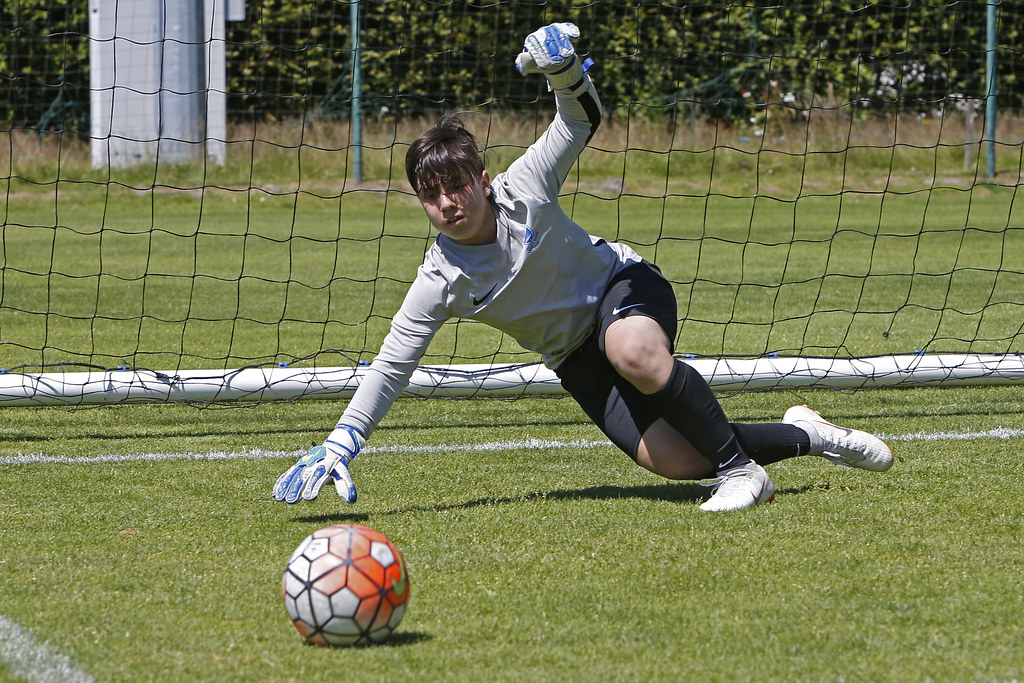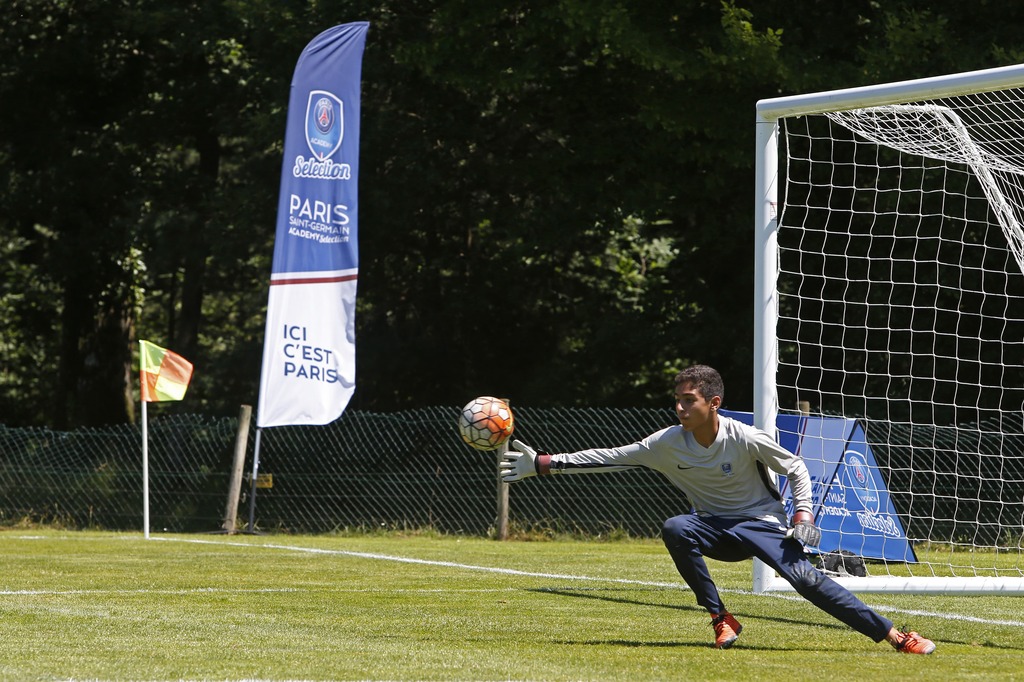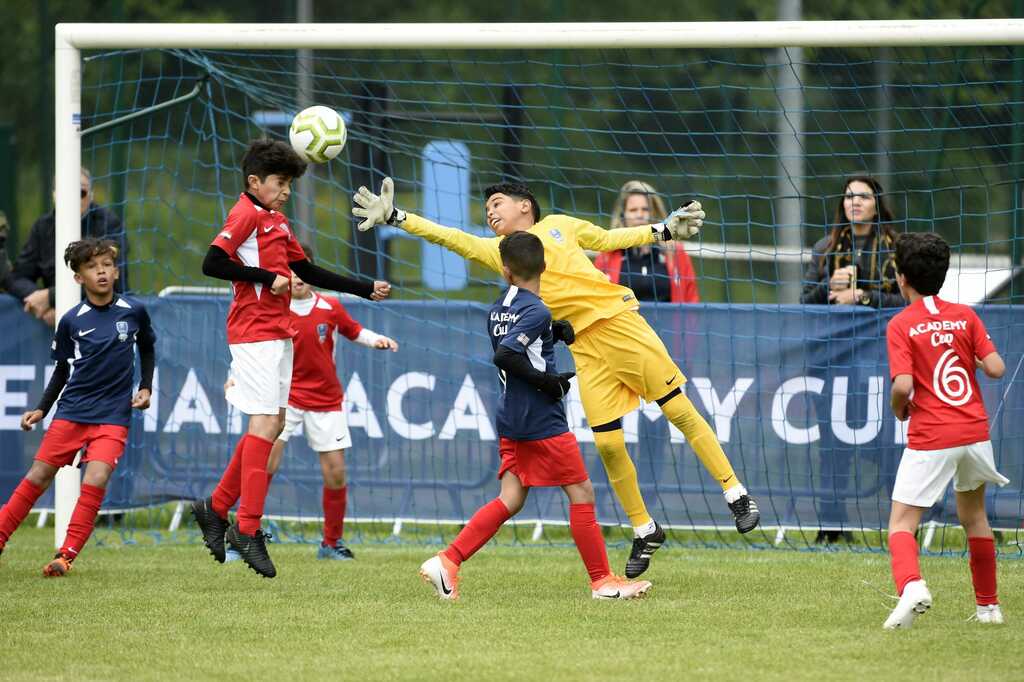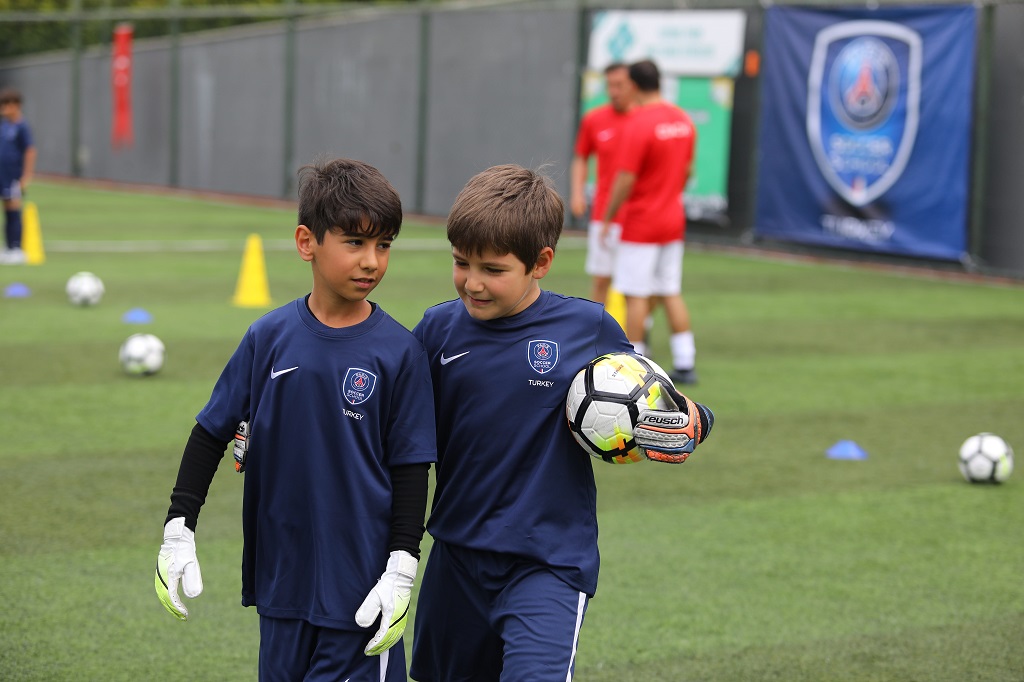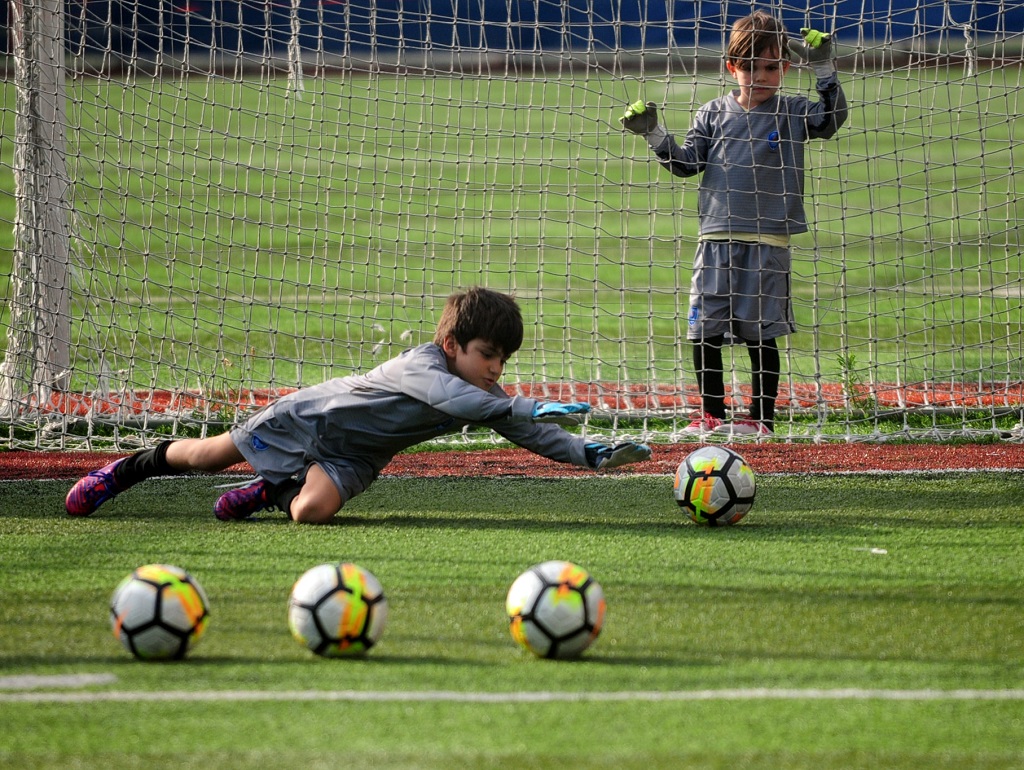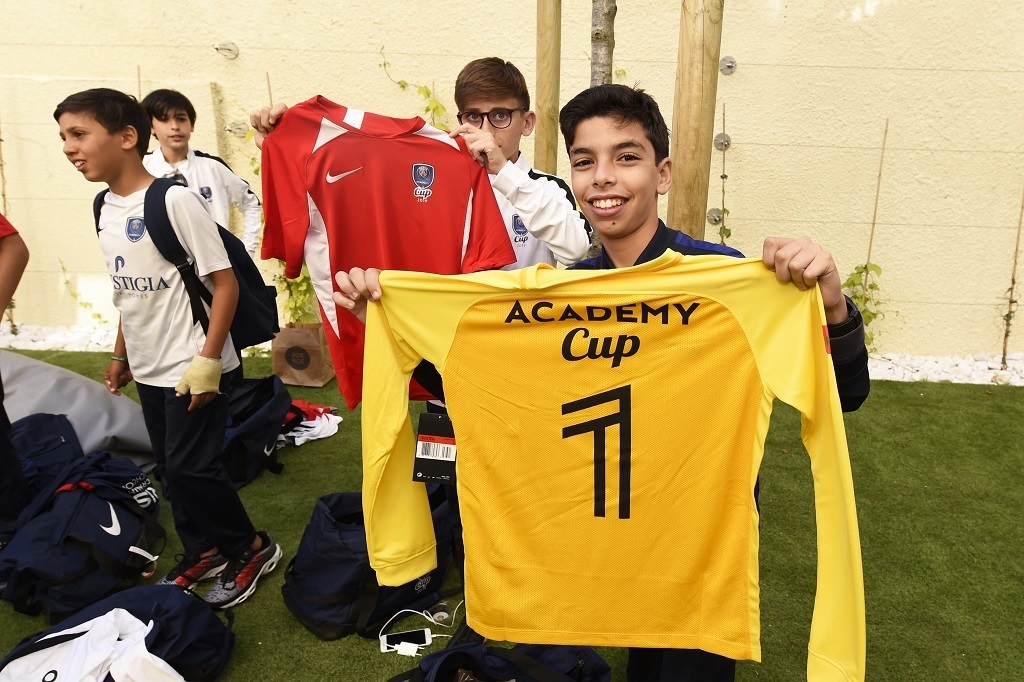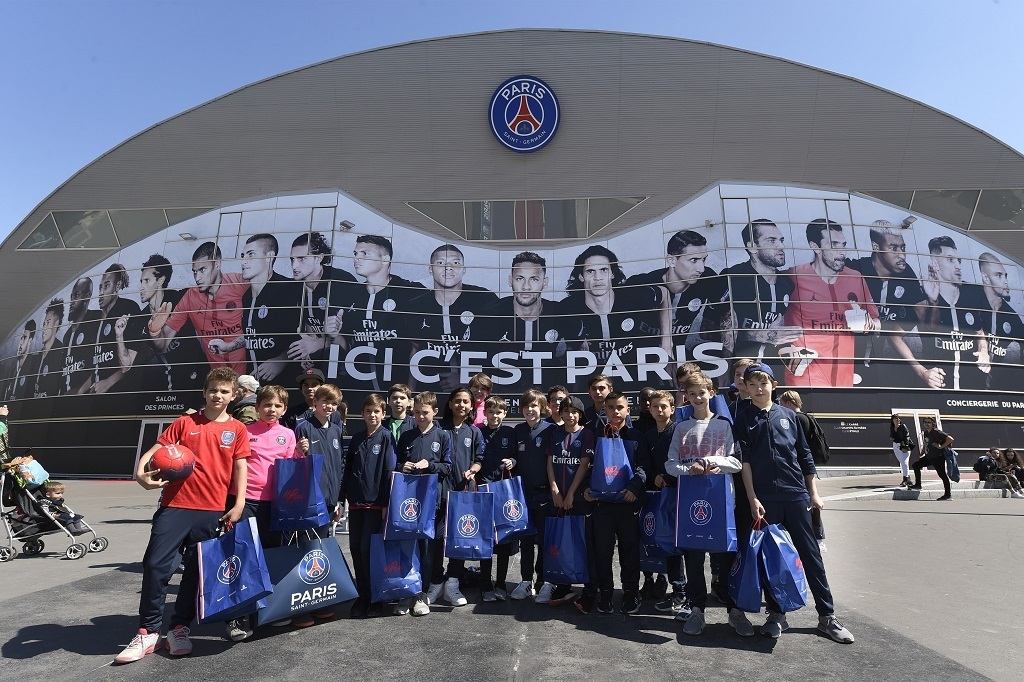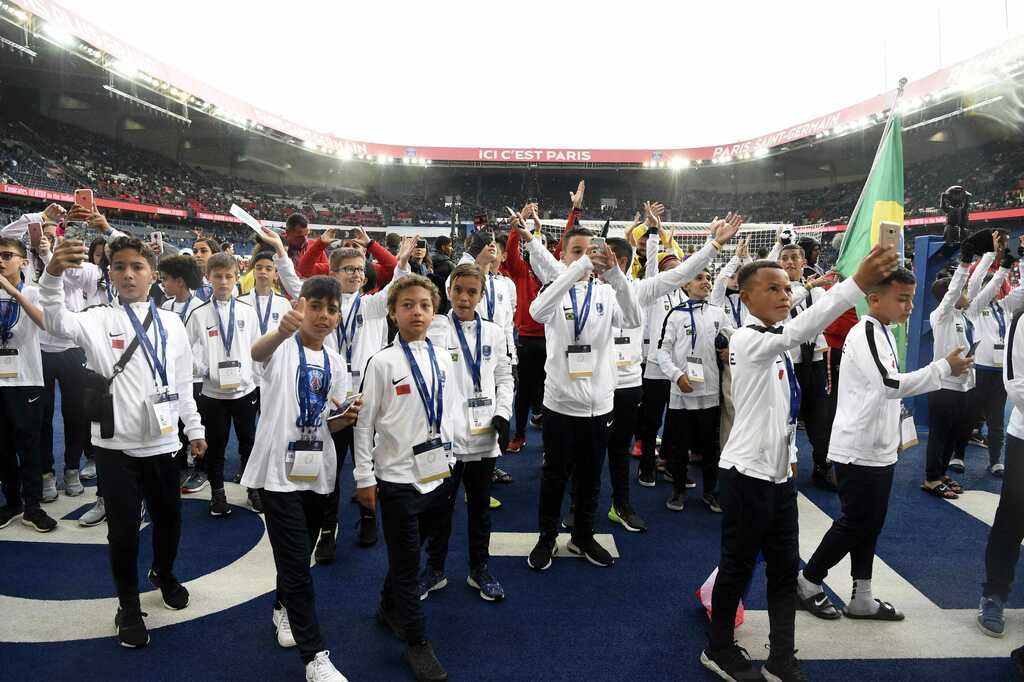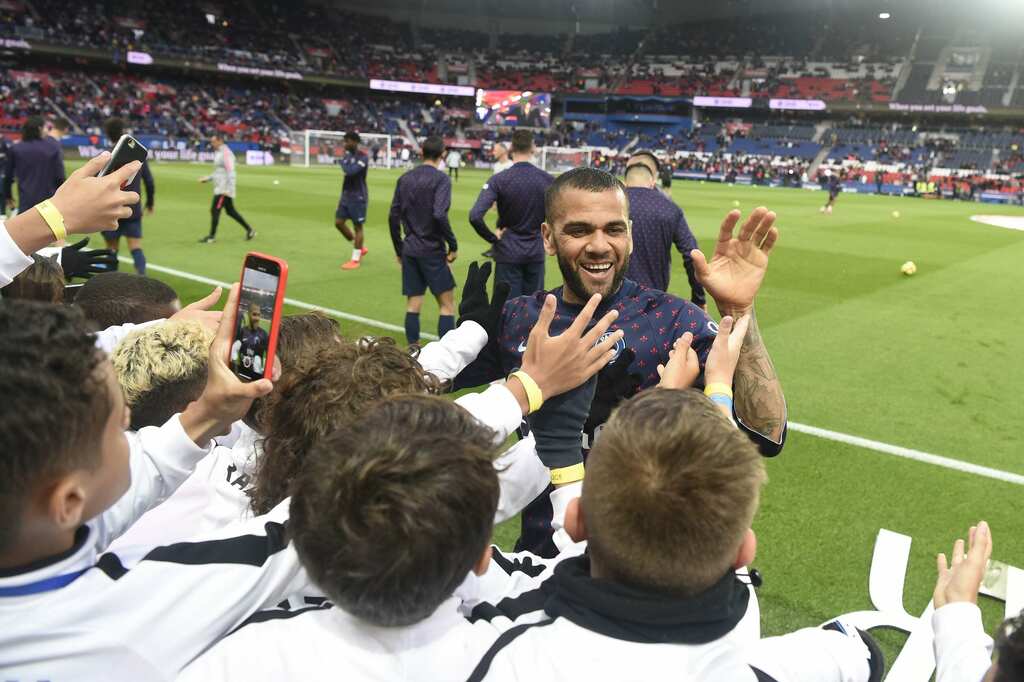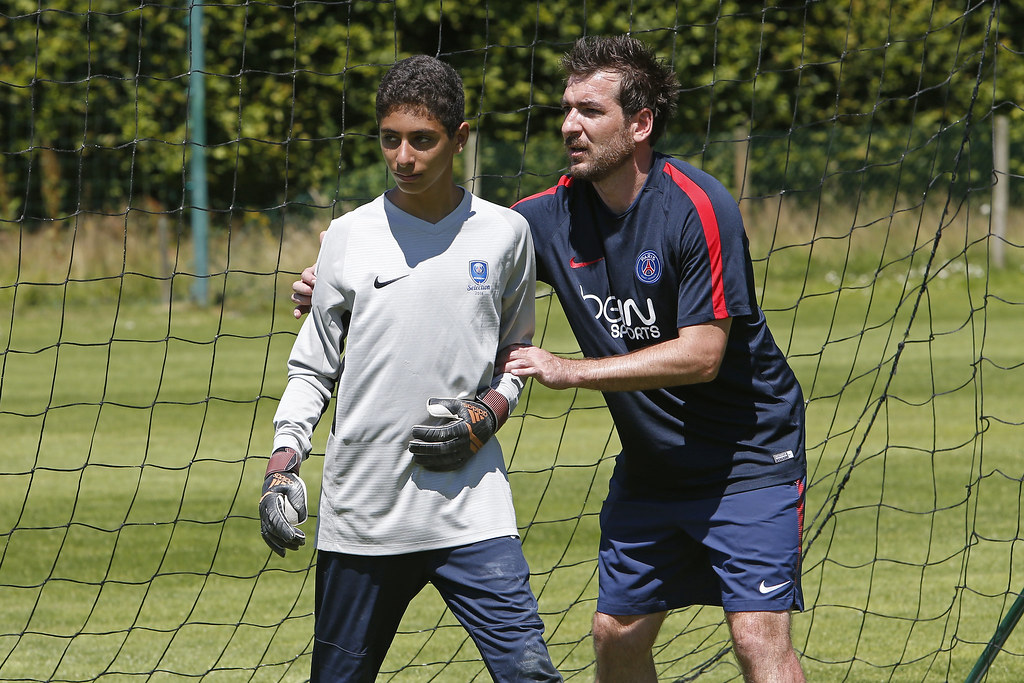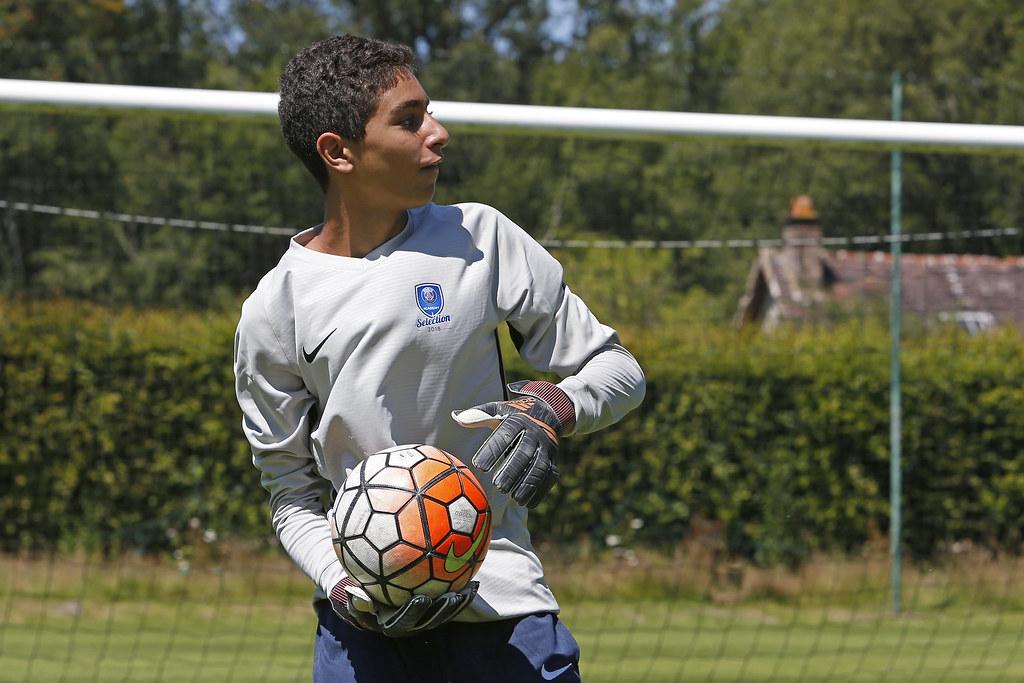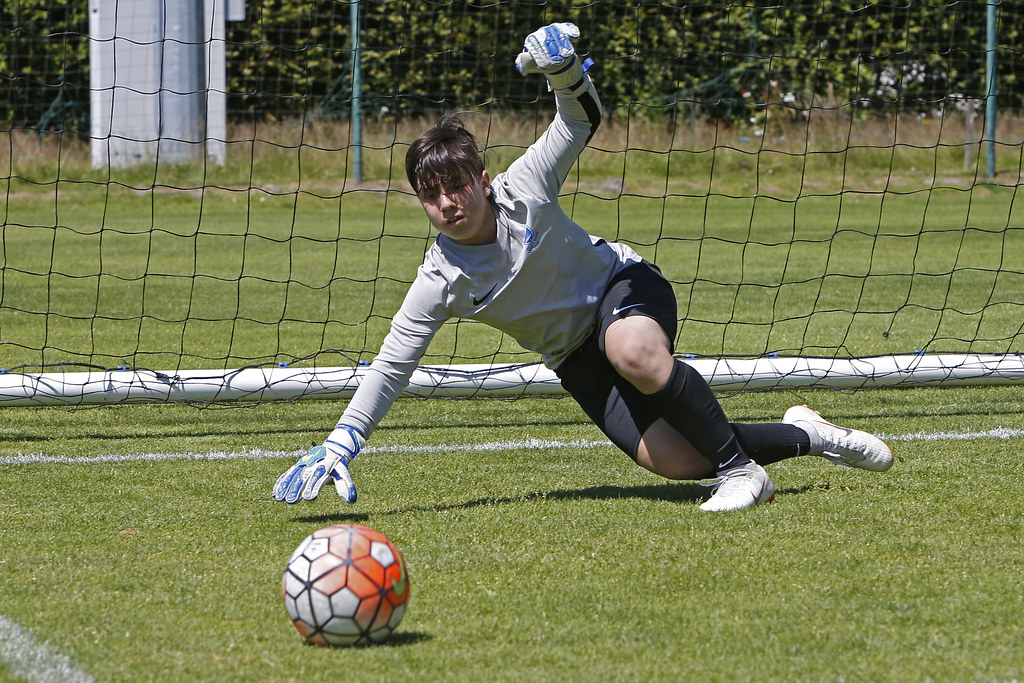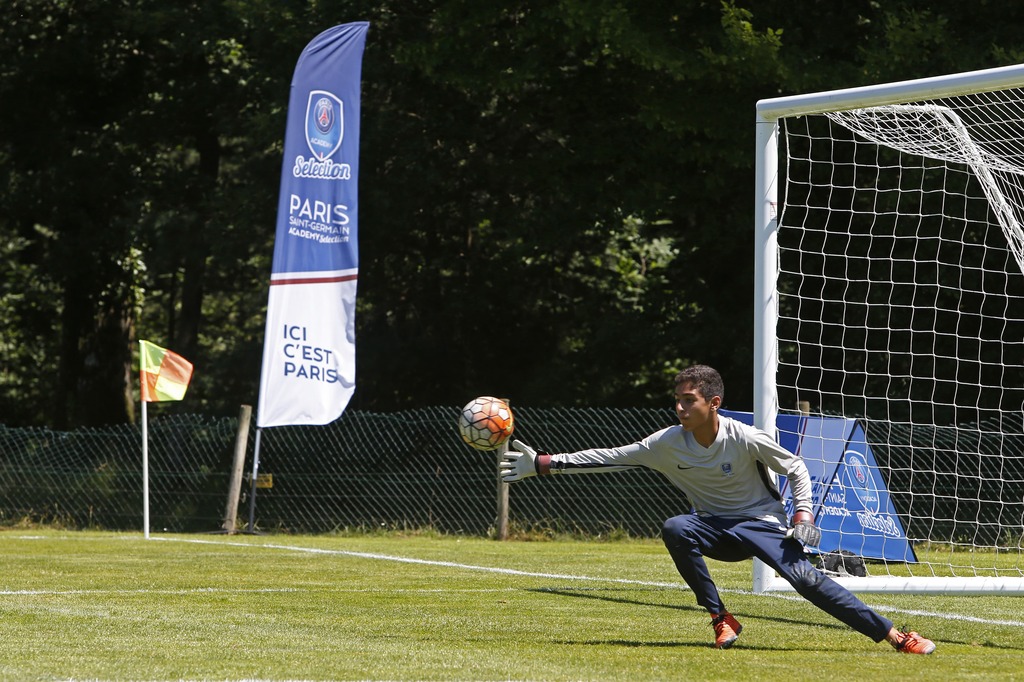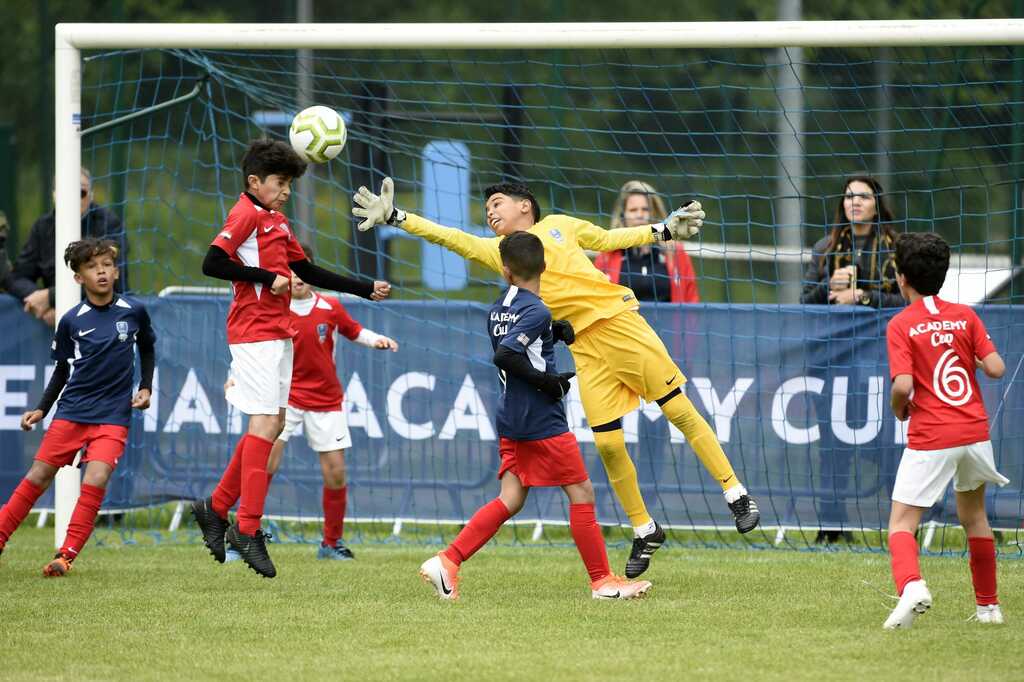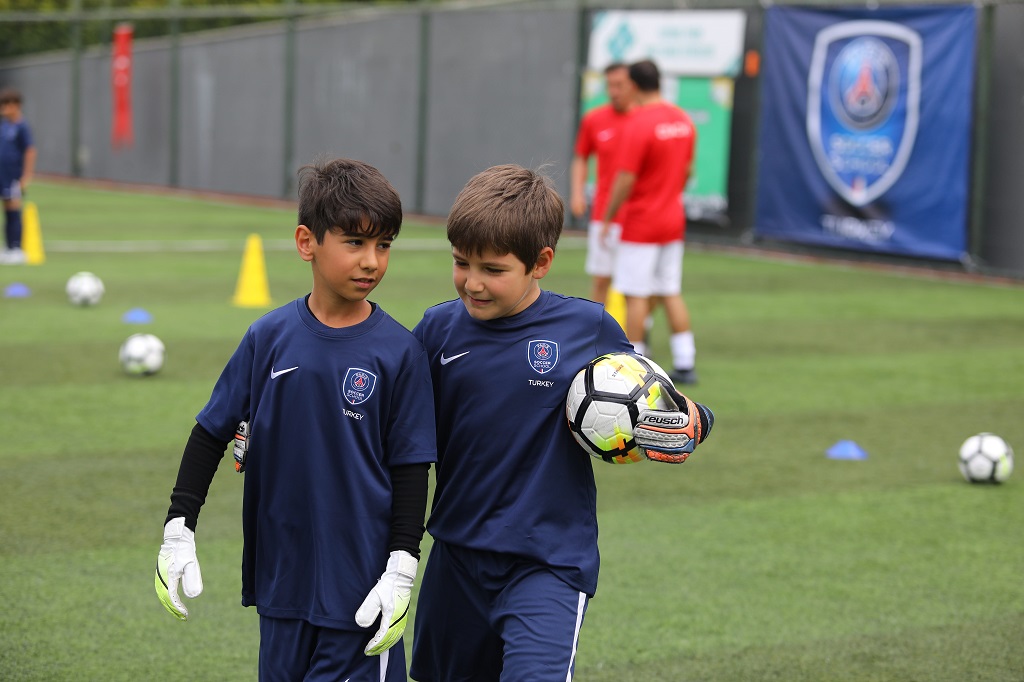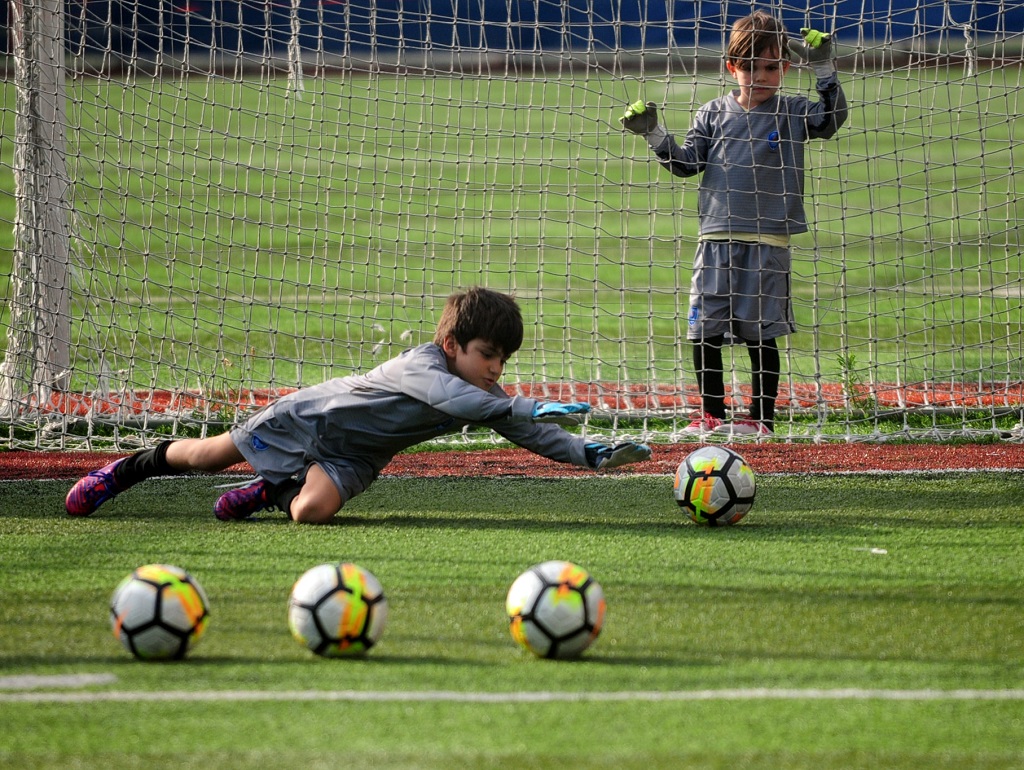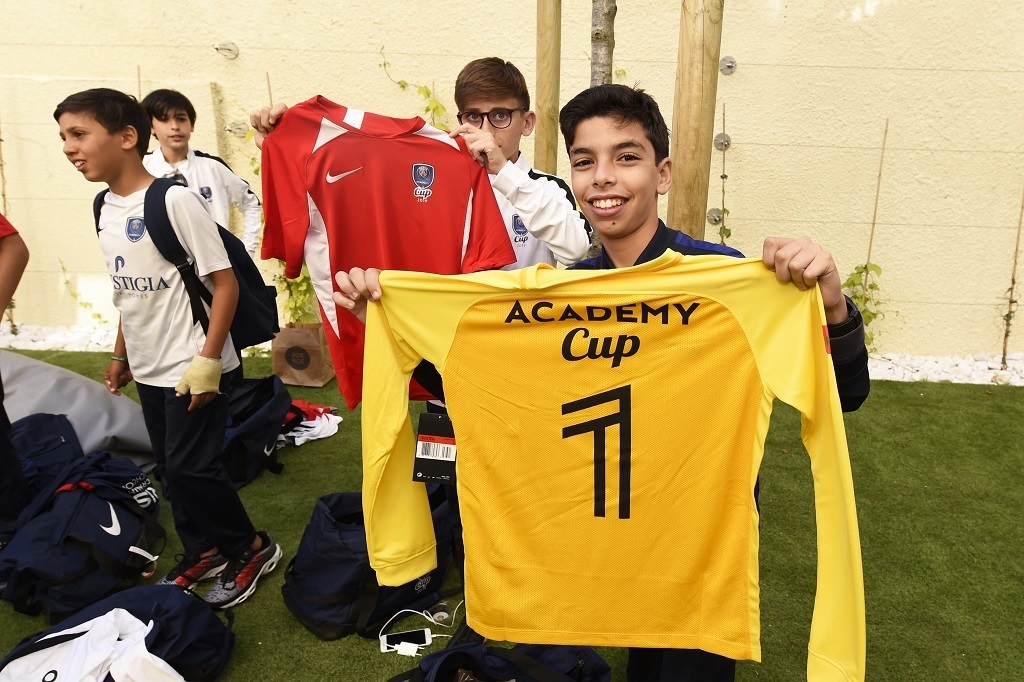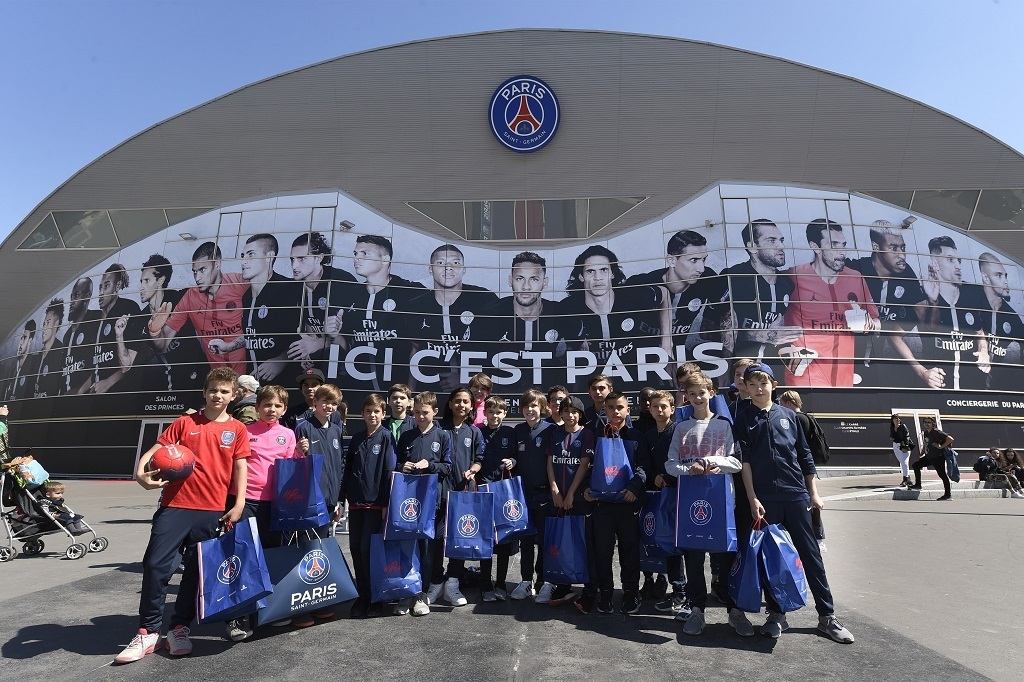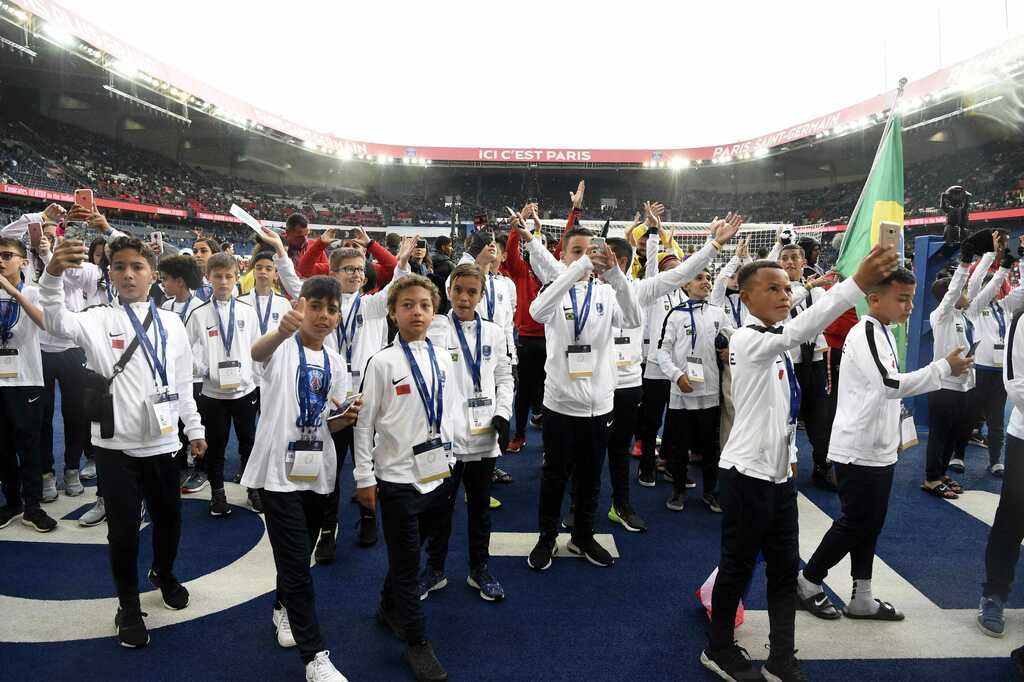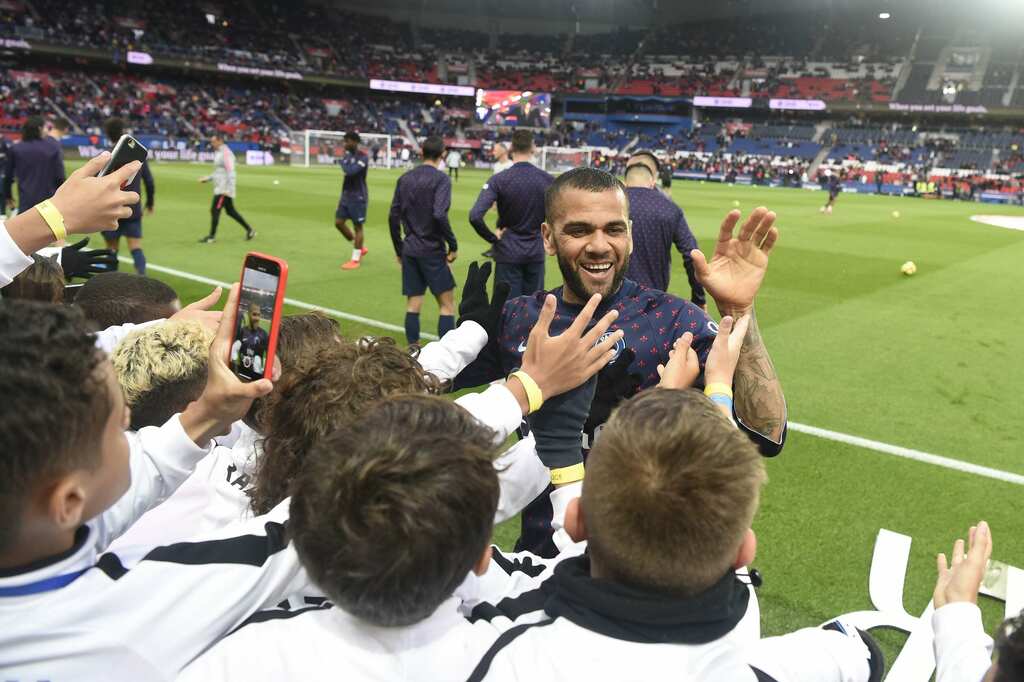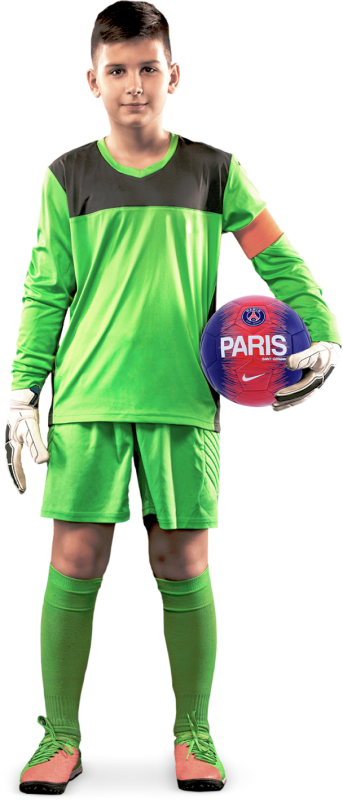 Schedule
Goalkeeper born in 2015
(U7)
Goalkeeper born in 2012-2014
(U8-U9)
Goalkeeper born in 2011-2012
(U10-U11)
Goalkeeper born in 2009-2010
(U12-U13)
Goalkeeper born in 2006-2008
(U14-U16)
Paris Saint-Germain
Academy x Nike
Official Academy kit
Tracksuit and backpack
Kit №1
Kit №2
The uniforms need to be purchased after entering the Academy and at the beginning of each season.
Additional kits are also available.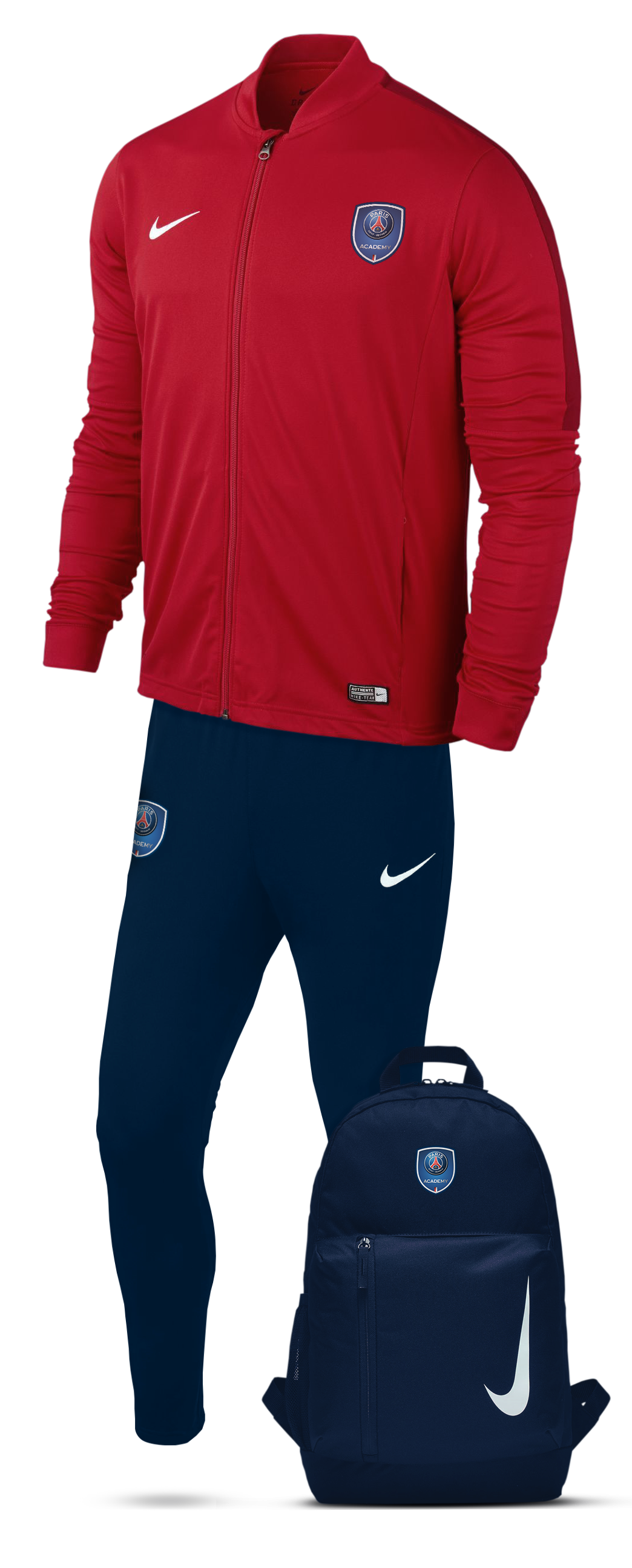 Tracksuit and backpack

Kit №1

Kit №2
FAQ
How can my child enter the Paris Saint-Germain Academy Russia as a goalkeeper? And how old are the kids accepted for training at the Academy?
What documents do we need to enter the Academy?
Where do the training sessions take place?
How many training sessions per month does the program include and what is its duration?
What can you say about your coaching staff professional experience?
How many kids does the average group consist of?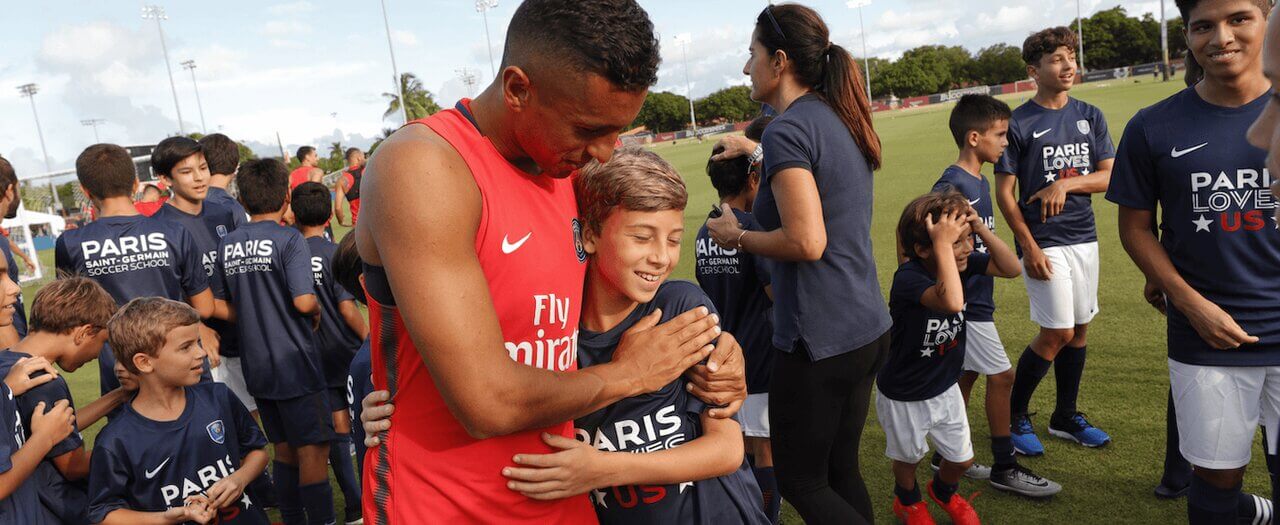 Register now for a free tryout
Subscribe to the newsletter
Sign up for the current events and announcements of new enrollments at the Academy